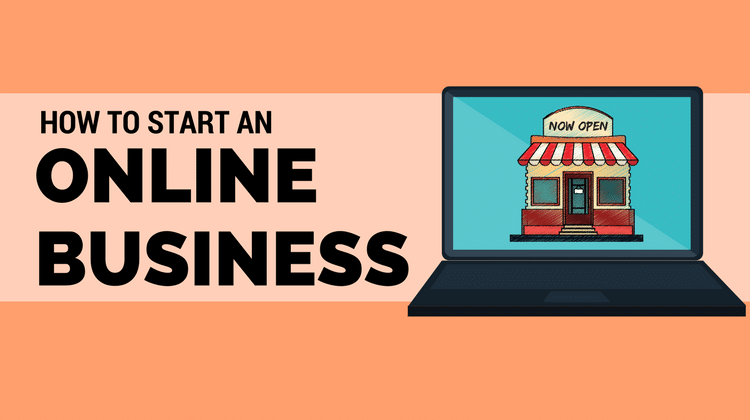 Sponsored by Move U:
When you have an online business, you can work from any place and still make a living. Moreover, an online business has very low startup costs, making it ideal for people who have limited capital. Here are some steps to follow when starting an online business:
Choose a Business Structure
When starting a business, you need to decide whether you will operate as a sole proprietor, LLC, or partnership. You can run it as a sole proprietorship if you prefer, as it is the simplest business structure and does not require any paperwork to set up. However, being a sole proprietor also means that you will not have protection from liabilities for your business's obligations and debts.
For this reason, you might prefer to form an LLC. It is generally more flexible and does not need as much paperwork and record keeping as a corporation. However, if you want to get money from an outside investor, you should think about forming a corporation.
Decide Where to Form Your Business
If you want to form a corporation or LLC, you should file your paperwork in your state. For most small businesses, it is best to file papers in the state where you live. By doing this, you will avoid the additional cost of registering to conduct business in your state and employing an out-of-state registered agent.
Choosing a Name
For an online business, choosing a unique name is preferred for the following reasons:
To help you market your business
To increase your chances of getting a domain name that will match your business name
To minimize the chances of finding a similarly-named business that could accuse you of trademark infringement
To comply with state law requirements stating that LLC or corporation names must be different from other entities registered in your state
When you choose a name, you should conduct a Google search to see if you find any matches. According to the owner of Move U, if you find that your name is unique, you must trademark it immediately.
Get a Domain Name
Once you've chosen a business name, you'll need to register a domain name. It should be your business name ending in .com. To check its availability, you should type the address into your web browser to see whether the website exists. You can register your domain name with certain companies that allow you to set up an account for an annual fee.
File Business Formation Papers
You need to file documents to form a business entity. Just visit the state agency that deals with business filings to do it. A filing fee might also be necessary, and it varies from one state to the next. When your LLC or corporation has been formed, you will receive a certificate that confirms its existence.
Set Up Funds
You should obtain a federal tax ID number from the IRS site. However, if you are a sole proprietor, you can opt to use your Social Security Number. You might also need to open a business bank account for your online business. If you will be accepting payments on your website, you should set up a PayPal account.
Set Up Your Website
You need to buy web hosting to get your site up and running. Hosting gives your site a home on the internet. Although it is possible to set the website up yourself, you will be dealing with a very steep learning curve if you are not a web developer. You should hire an expert to help you set up a business site.
Save