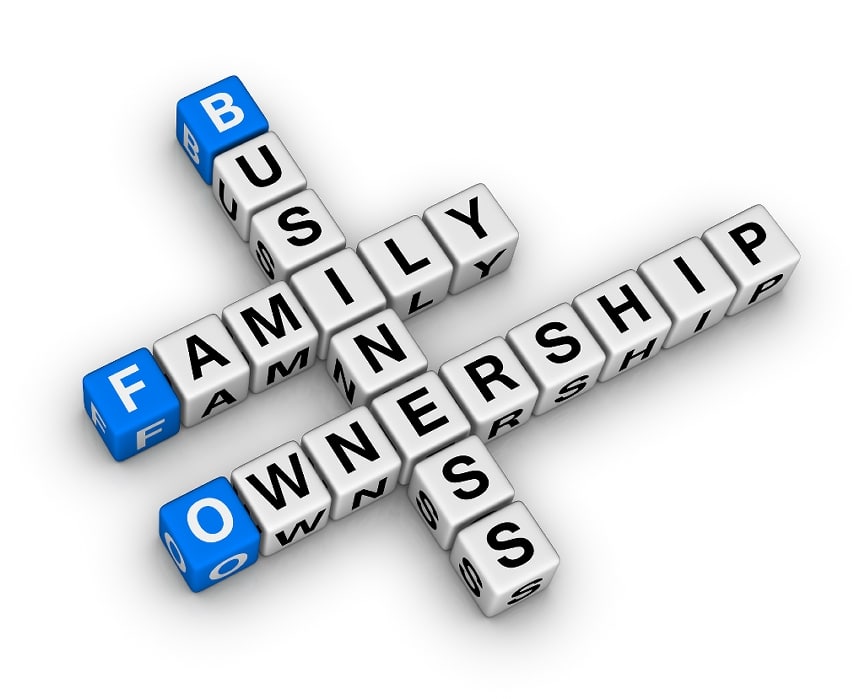 There are more women entrepreneurs than ever before, in a wide variety of industries. Although we often hear about success stories of women entrepreneurs and professionals, rarely do we get an inside look at the personal challenges that came with that success. To change that, I started a series of interviews with women entrepreneurs and professionals who had a life changing experience or catalyst that led them to start and grow their businesses. They are real women with everyday struggles and conflicts, but have learned to embrace and engage their purpose.
Susie Garcia is the founder of Nutrition for Your Lifestyle and an award-winning Dietitian. While going to school for a marketing degree, Susie was creating a culture of empowered eaters by addressing better food habits. Since re-devoting her time and attention to her nutrition counseling business, she has become an international consulting service, a #1 International Best Selling author, motivational speaker, nutrition expert and is the co-author of Psyched to be Skinny and Start Right Marketing. Susie has appeared on ABC, CBS, and FOX affiliate television stations, NPR affiliate Radio, internet radio, and filmed over twenty healthy cooking videos for eHow.com.
Here is a segment of our interview…
What were some of the challenges that you faced, when you first started your business?
I had to figure out how I wanted to see clients. The way I'm doing things now is quite a bit different than I was then. I started out thinking I'm just going to make house calls because that's going to be extra service and I don't have to get an office and deal with overhead. I was calling on physicians in a medical group and one of the doctors referred me to a lot of clients in Oakland. I ended up subleasing an office, which I was not familiar with, in a therapist practice at a great rate. So, figuring out where and how I was going to see clients was a big challenge. Now, I do the majority of my work virtually.
What tough decisions have you had to make recently?
I left a networking group that I had been in for two years. It was a tough decision because I am a very social person and I love to go out, I love to meet people and to hang out with people. I love connecting people. Part of being a good networker or referral source is that you can ask me, "Do you know somebody that does this?" And I probably know three or four. This particular group, I helped start one of the chapters and I had been actively participating for years but the relationship wasn't reciprocal. I think after that amount of time I had spent working within the group and being in a leadership role, I was just done with it. It was hard. It's not a personal decision, it's a business decision, but it feels personal. I'm constantly evaluating the groups that I'm in.
You do a lot of social media and a lot of online marketing?
I do. I'm very active on Facebook. I'm on Twitter, but there's so many tweets! And I have a LinkedIn profile, of course. I do some Pinterest for recipes.
What do you find most helpful about a using social media in terms of marketing your business and growing it?
My favorite thing has been the groups on Facebook and LinkedIn. The group leaders seem to be really active. I'll check and see who I can collaborate with or look for potential clients. I'm just focusing on being purposeful and active by engaging members in these groups with over 5,000 members.
What skills were you able to bring over from your previous work experience that you found to be most helpful or practical in your business?
One of the skills that I learned as the Director of Research and Development for a food manufacturing company was recipe development, menu development, meal planning – the owner of the company was a genius at meal planning. I knew how to do it but she taught me some techniques that not only have I used in my personal life but that I can teach my clients which set me apart from some of the other nutrition and health coaches. Also, I've always kept up with my technical and computer skills. I'm the tech friend when a person doesn't know how to set up their phone, you know, "Can you get these pictures off for me?" I'm that person.
What's your hardest ongoing task?
Hardest, as in "I don't want to do it?" or technically hard? (laughs) I don't follow-up as fast as I should. I'm very good at follow-up, but it's not always fast. My goal is within 24 hours. It would be great if it were in 2. I also need to manage my to-do list. I have a virtual assistant and another gal that I'm thinking about bringing on. I have a folder with names from e-mail sign ups, and they are not added to my email database yet. It's not technical, but it needs to get done.
You have two books, Pshyched to Be Skinny and Start the Right Marketing. Tell me about them.
Psyched to Be Skinny is a book about how to stop emotional eating, enjoy healthy weight loss and keep it off. I co-authored that with Dr. Denise Woods. We went to high school together and reconnected at a reunion and realized we shared a client profile – emotional eaters, people who sabotage their success and people who wanted to lose weight and be healthy. We have about 10 different types of eaters. We have a 48-hour anxious eater, recently dumped eater, bored eater, period eater (which only applies to girls), situational eater, etc. Each chapter talks about cognitive therapy options and exercises, and I talk about foods that are going to be best suited for that type and give some recipe suggestions and sample meal plans.
What's a day in your life like as a dietitian?
I wake up when I wake up. I'm very protective of my sleep and I don't usually schedule really early appointments because I don't want to have to wake up early. If it's a necessity, I do what I gotta do; like for a TV appearance. But I do a lot better without an alarm clock waking me up. I take at least 30 minutes to an hour to myself before diving into work. I make sure to drink water first thing in the morning, have some tea, and do a meditation. I might make a to-do list of the things that I want to focus on and prioritize but I've been very intentional about not just diving into work right away or getting into where I'm having to do stuff for other people.
Recently, I've been doing this 4-minute Tabata exercise, it's similar to bootcamp or high intensity interval training. It's a fast and easy way to get the blood going. The earliest I'm going to work out is 11am. Part of my job is telling people they need to exercise, so I should do it as well.
I used to make myself get up with the alarm clock at 6:00 or so in the morning if I had a job and I had to be somewhere. But for last few years, I really just relied on being able to make sure I get seven or eight hours sleep and just wake up. I have to tell you, the days that I have to set the alarm don't start out as good. It's not bad, but it's just not as relaxing for me. So I make sure that I don't schedule urgent things or meetings in the morning.
Then I do computer work, meet with clients. I may go for a run. I cook most evenings… it's a very enjoyable day, most days. When I see clients, I enjoy the conversations with them. When I'm out networking, I get to visit people; I may have meetings. Great days are when I have a speaking engagement so that I can reach more people. It's different, but similar every day.