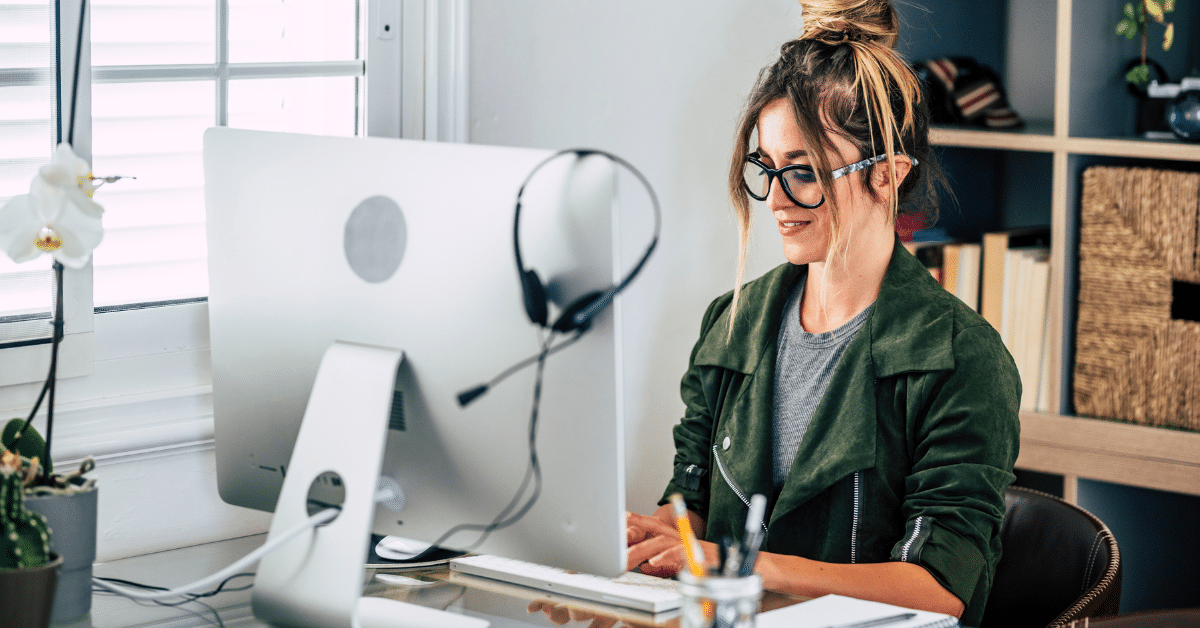 Brought to you by BKA Content:
When you run a business website, simply making a few occasional blog posts may not be enough to draw the audience you want. Keeping your blog content fresh and optimizing your posts is a key component of ranking well in search engines, appearing authoritative, and drawing in a regular reading audience.
Thankfully, you don't need specialists on staff to optimize your blog content. Check out these six handy tips to help you refresh your blog today.
1. Use a Subscription Plan to Put out Fresh Content Regularly
First things first – why not optimize your time by using a subscription plan for your blogs? This strategy has several advantages. For instance, you can:
Post new content often to keep readers interested
Save time and money by using an SEO blog writing subscription model
Create an image of consistency and reliability for your business
Ensure your latest posts are up to date with current SEO practices
2. Know Your Blog's Target Audience
Knowing your audience is essential when trying to optimize your blogs for search engines. Each piece of content needs to be carefully tailored to your audience. Take into account style, topic, and tone, among other factors.
3. Incorporate Some Visuals and Variety into Each Post
If your blogs are simply walls of text, you can upgrade them and optimize them for easy reading by adding some variety and visuals. For example, you could:
Add some tailored video content
Incorporate audio clips into your posts
Place photos at the top of each blog post
Incorporate visuals throughout each post to keep readers hooked
4. Brush up on the Basics of Catchy, Stylish Writing
Learning how to write well and incorporating stylish touches into your writing can help make your blogs the best they can be. Good writing enhances any topic and can help your business attract and keep more readers.
You could spend some time brushing up on the basics of great writing before optimizing current posts. Make sure you:
Always use a spell checker to proofread your work before hitting "post"
Keep paragraphs short and sweet to avoid boring readers
Cut out filler and keep each sentence punchy
Adjust your tone based on your target audience
Avoid repetition and use a thesaurus or vary your sentence types when necessary
Aim to be clear, concise, and authoritative in everything you write
5. Distribute Hot Keywords Throughout Each Piece
When optimizing blog content, the best strategy involves researching hot keywords in your field and incorporating them into your work. These keywords will help ensure that your target audience is likely to come across your blog.
Make sure to distribute keywords evenly throughout the piece and to aim for a natural feel. Don't use too many keywords, though, as search engine algorithms may then penalize you for keyword stuffing.
6. Don't Forget About Historical Optimization
Last but not least, don't forget you can always update old blogs to keep them fresh and get them in front of new readers! This process is known as historical optimization. In general, it involves the following steps:
Updating old blogs with new information to keep them relevant
Modifying keywords to ones that are currently being searched in your industry
Modifying titles and visuals to boost old posts' rankings and generate additional traffic
Keeping your blog content fresh, relevant, and tailored to current search algorithms is essential for drawing visitors to your website consistently and presenting your business in a positive and authoritative manner.
Even if you don't have full-time staff to handle your blog updates, just knowing the key tricks to optimize your content can help you refresh your posts. Use these six indispensable tips to keep your blog content updated, optimized, and attention-grabbing.