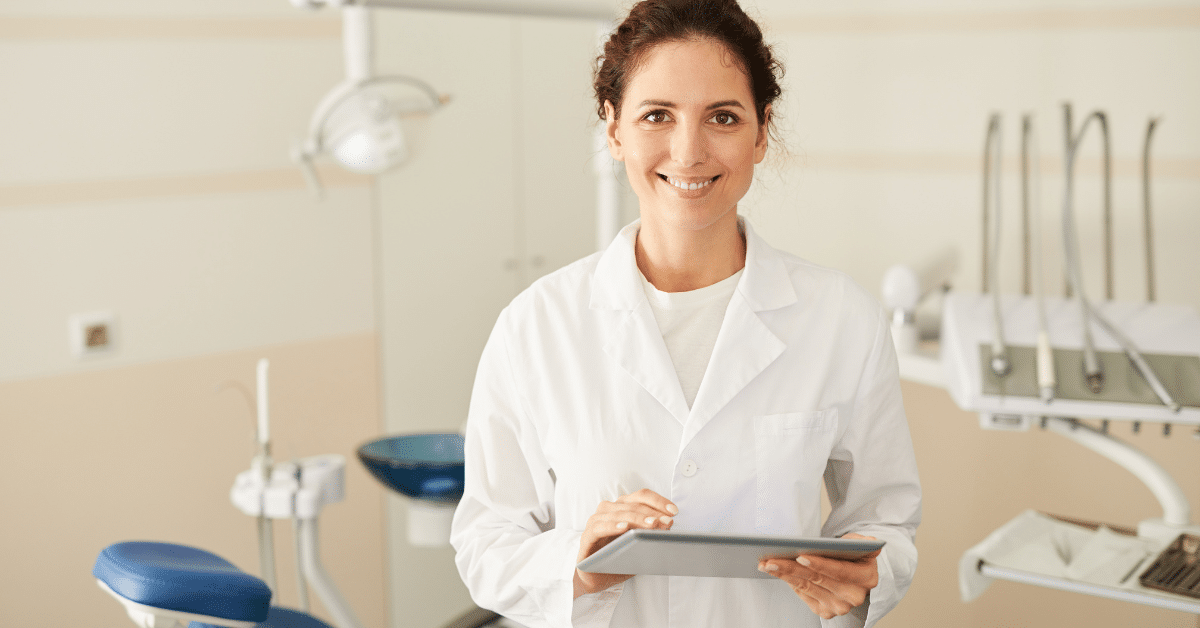 Brought to you by MedVa:
The last few years have been a challenge for all — especially in the medical industry. For practice owners, dealing with the events of recent years has culminated in additional staffing and scheduling struggles. Reports of burnout, unengaged employees, and diminished productivity are on the rise.
Fortunately, improving productivity at your dental practice is easier than you think. Here are some essential tips for making your practice a happy, efficient place to be.
Identify Bottlenecks and Pain Points
Before you start solving problems, take the time to understand their full extent. The phrase "let sleeping dogs lie" comes to mind when implementing changes in a medical practice. Something that seems like an easy problem to fix may reveal several other, more complex issues.
Take some time to audit your practice and clarify where the bottlenecks and pain points lie. Assess them from all angles to determine whether there are any contingencies or dependencies before implementing a change. Ensure that you ask for your staff's opinions and get feedback from the front lines before implementing changes.
Delegate and Outsource
Delegating and outsourcing are essential for smooth workflows that support sustainable growth. As you explore bottlenecks and pain points, determine what processes or tasks can be delegated or outsourced.
Talk to your staff about their existing workloads and identify gaps or imbalances. If your staff has the capacity to take on more work, determine what the practitioners can offload. If there's a backup or overload of administrative and non-revenue-generating tasks, consider hiring a dental virtual assistant.
Invest in Your People
Employees are less engaged at work than ever before. Many are "quiet quitting" and doing no more than the bare minimum to punch the clock, earn a paycheck, and go home.
Investing in your employees and creating an uplifting culture can help you improve productivity in your practice. Consider adding perks like Free Lunch Friday or supporting their volunteer or wellness efforts. Take the time to learn about your employees' goals and passions.
The more engaged and satisfied your dental practice staff, the more productive they'll become.
It's also integral to advocate for your employees and promote a healthy work-life balance. Help your staff enforce boundaries and get out of work on time. Evaluate if other systems or delegations are needed to make this happen.
Invest in the Right Tools
Investing in the right tools and systems can streamline workflows and help your employees offload tedious, repetitive tasks. Software solutions and centralization efforts can also enhance the patient experience, making your practice more productive on both sides of the equation.
Consider tools that simplify patient management, from progress note updates to billing and insurance claims. Add a self-service portal where patients can book and manage their appointments and paperwork to streamline communications. Adding automation (such as appointment reminders) can also help reduce frustration and keep things running smoothly.
The first step in improving productivity is identifying challenges and setting priorities. From there, investing resources in your people and systems will help you create an engaging, productive work environment.