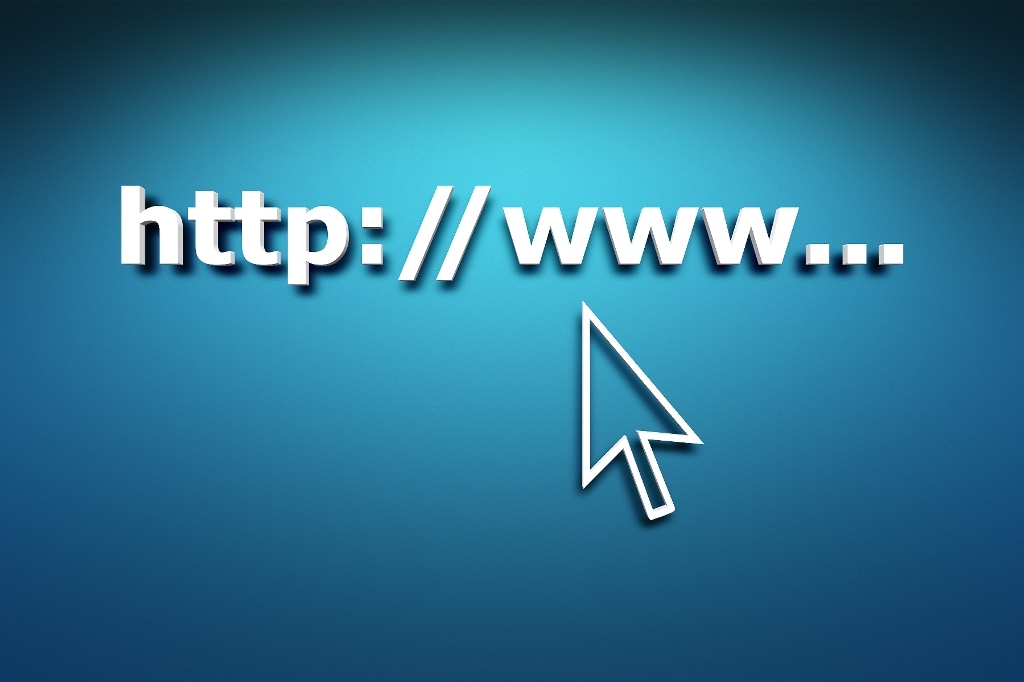 To compile a "best reads" list for corporate directors and director candidates is a challenge that keeps me on the cutting edge.
Following are my recommended "best reads" for the third quarter of 2014.
Feel free to just review the list, provide feedback on what you like and challenge what you feel is not worthy of the list—maybe even make suggestions about what to read next.
10 Best Reads for Directors
1. Special Report on Ethics & Compliance: by David Bogoslaw, editor, Corporate Secretary
2. The Spotlight on Boards: by Martin Lipton, founding partner of Wachtell, Lipton, Rosen & Katz
3. Survey of Board Leadership 2014: by Robert E. Hallagan and Dennis Carey, both Vice Chairmen at Korn Ferry
4. Does the Composition of a Company's Shareholder Base Really Matter?: by By Anne Beyer, David F. Larcker, and Brian Tayan, Stanford Closer Look Series
5. Boards Still Don't See the Value of Digital: by Walter Frick, associate editor, Harvard Business Review
6. Is Climate Change a D&O Insurance Issue?: by Kevin M. LaCroix, attorney and Executive Vice President, RT ProExec, a division of R-T Specialty, LLC. RT
7. What the Boss Makes: Silicon Valley CEO Pay Can be Perplexing, No Indicator of Talents: by Steve Johnson, reporter, San Jose Mercury News
8. Strategic Principles for Competing in the Digital Age: by Martin Hirt and Paul Willmott, consultants, McKinsey
9. Replacing the Board: The Case for Outsourcing Company Boards: by Economist Staff, Contributor
10. How Sudden CEO Deaths Help Us Understand Executive Compensation: by Patrick Clark
What do you think? Add your recommended reading from content published between July and September 2014 in the comments below.