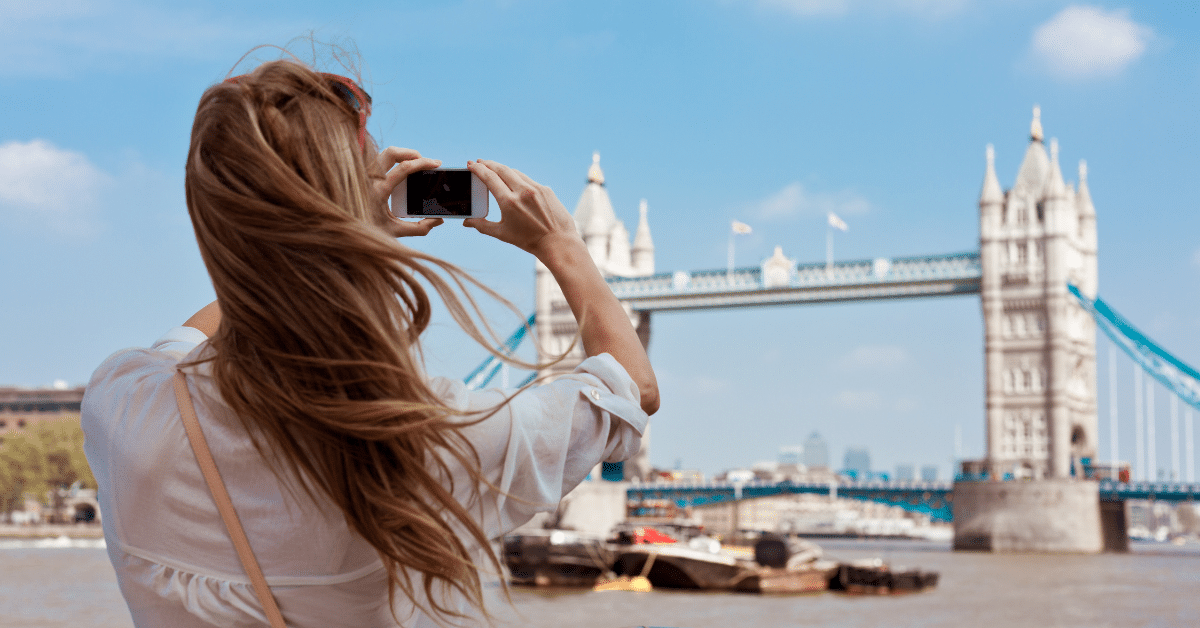 Aside from breaking the work monotony, traveling for business offers many benefits, from gaining extra work experience to building new business connections. Female travelers going to the UK for business will find many fantastic cities to visit.
While London receives the most visits for business travel, several other cities are also well-suited for those who visit on business. Here are the top destinations in the UK for female business travel:
1. London
UK's bustling capital city offers numerous opportunities, making it the perfect destination for female business travel in the UK. It has a great transportation system, excellent accommodation options, and a thriving business scene. 
The best part about traveling to London for business is that there are many opportunities for local entertainment. After your meeting, you can hit the pub, watch theatre shows at the West End, or explore the city's attractions, from the London Eye to the Tower of London.
2. Edinburgh
Home to a wide array of businesses in various sectors, Edinburgh is another ideal destination for business travel in the UK. The vibrant city is steeped in history, giving you plenty to explore after your business meetings. There are also some incredible luxury villas to rent around the UK, including Edinburgh, meaning you get to stay here in complete comfort. 
Getting around Edinburgh is pretty easy, thanks to its efficient transportation links. You'll also find plenty of hotels that cater to business travelers and have amenities geared for business, such as fast Wi-Fi and conference rooms.
3. Birmingham
As one of the major cities in the West Midlands Region of England, Birmingham attracts business travelers looking for opportunities to network and expand their business. Female travelers won't have issues getting around Birmingham since the city is considered to be safe.
In addition, Birmingham offers many great attractions for business travelers to explore between meetings. You can visit attractions like the Birmingham Museum & Art Gallery and the Birmingham Botanical Gardens.
4. Oxford 
The thriving nature of Oxford's business sector is reflected in the city's increasing number of exhibitions, business events, and networking groups. Thus, traveling to Oxford for business will open you up to many opportunities. 
Combine business and leisure by staying in the Cotswolds near Oxford, allowing you to enjoy sightseeing when your business meetings are over. The Cotswolds are some of the UK's most picturesque regions, home to dreamy villages surrounded by unspoiled countryside. You'll find many great cottages in the Cotswolds, offering an enjoyable and comfortable stay.
5. Bristol
Bristol has been ranked the number one spot for business trips in the UK, making it an ideal destination for female business travelers. The city boasts a high average internet speed, a low crime rate, and excellent transport links. It also has a great airport with flights connecting you to various European cities.
Lying by the scenic River Avon in southwest England, Bristol is a cultural hub offering plenty of historical sights to explore. After your business dealings, treat yourself to some retail therapy at Gloucester Road, visit the Bristol Museum & Art Gallery, and marvel at the Clifton Suspension Bridge.