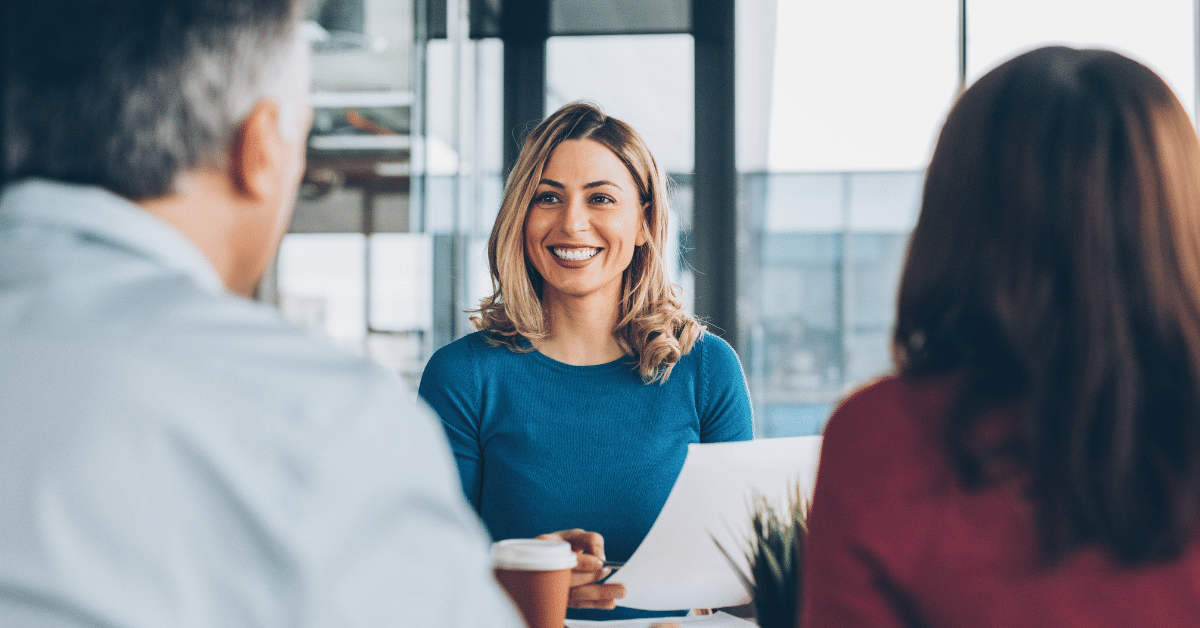 Brought to you by Brisco Business Insurance:
Female business owners face unique challenges in business, including when it comes to finding the right insurance cover. As a woman in business, it's essential that you understand what types of coverage are available, how much coverage is needed, and where to obtain that coverage.
This article discusses the importance of insurance for female business owners, provides an overview of different types of business insurance coverage, and outlines tips for buying insurance for women in business.
Female entrepreneurs have traditionally been underserved by traditional insurers. However, there are now more options than ever for women seeking suitable protection from unforeseen events, such as fire or theft or legal issues resulting from negligence claims against them or their employees.
Business owners should research different policies and compare the benefits offered by each provider in order to find the most comprehensive coverage at an affordable rate.
Types of Business Insurance
Business insurance is an essential form of protection for any business. It can protect a company from financial losses should an event such as a lawsuit or natural disaster occur. There are several types of business insurance available at Brisco Business Insurance, including: 
Employers' Liability Insurance
If you're a company director with employees or apprentices, you should ensure that you protect your business from sickness, accidents, or any type of work-related injuries.
Public Liability Insurance
You should also protect your business against public injury or damage claims, especially if your business involves working with the public or entering other people's property.
Product Liability Insurance
Product liability insurance protects your business against compensation claims from the public who may have experienced an injury or damage to their property as a result of your business products.
Professional Indemnity Insurance
If you offer services or consultancy to your clients, it's essential that you purchase professional indemnity insurance as it will protect you against professional negligence claims.
Other types of insurance coverage may include accidental damage insurance,
buildings insurance, contents insurance, deterioration of stock insurance,
employee theft insurance, or legal expenses insurance. It's also possible to purchase specialist insurance coverage depending on your business, such as agency insurance, beauty salon insurance, or dog groomers insurance.
Comparing Insurance for Women in Business
When researching and comparing different policies, it's important to understand the differences between each type of insurance coverage and understand what policies are relevant to your business. You may want to consider factors such as:
Does your business require protection against physical damage to buildings and equipment caused by fire, theft, or vandalism?
Do you need to protect your business from potential negligence claims?
Do you need to ensure you can offer financial assistance for employees injured due to work-related accidents or illnesses such as RSI (repetitive strain injuries)?
Will you require coverage to help with losses incurred by clients if your business fails to deliver goods/services according to contract terms?
Once you've identified the types of coverage needed for your female-owned small business, you should research different insurance providers offering suitable coverages at an affordable rate.
Make sure you read all policy documents carefully so you know exactly what kind of protection is being offered and any exclusions that may apply – particularly if these could be relevant given your industry or the size of your company. Also, consider other features such as customer service quality and ease of making a claim before selecting the right insurer for your needs.
Finally, make sure you review your policy periodically as circumstances can change over time that could affect your premiums and levels of coverage required going forward. This includes changes in staff numbers, new premises, lease, and more, which could impact risk factors significantly.
Conclusion
In conclusion, it's essential for female business owners to have comprehensive insurance coverage in place. Doing so can provide peace of mind knowing that should any unexpected events occur, your business is protected and you have access to financial assistance when needed.
It's important to research the different types of business insurance to make sure you choose the most suitable policy at an affordable rate with all necessary features included. It's also advised to review policies periodically as circumstances may change over time which could impact premiums or levels of coverage required going forward. For more assistance growing your company, take a look at women on business tools and resources.