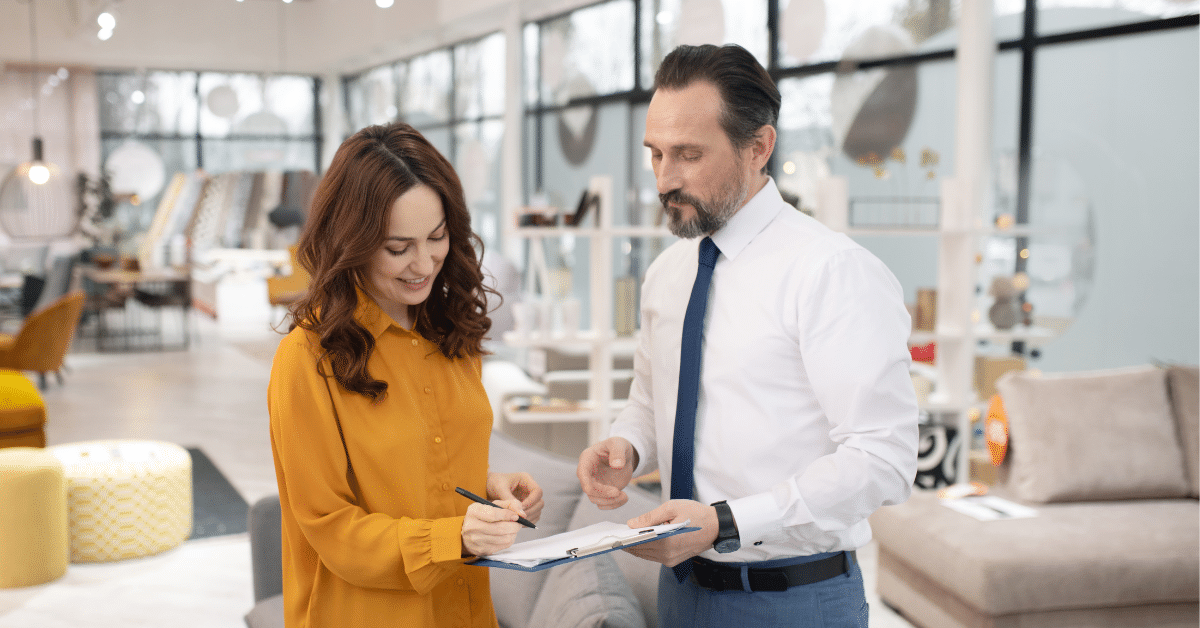 Brought to you by Lloyds Corporate Brokers:
When you're ready to sell your business, it's important to have the right team in place to help you get the best price possible. That's where Adelaide business brokers come in. They can help you navigate the complex process of selling a business and ensure that you receive the best return on your investment. Here are just a few reasons why you need a business broker when selling your company:
1. Legal Protection
One of the most important reasons to work with a business broker is to gain legal protection. When you sell a business, there are a lot of legal documents that need to be signed. These documents are complex and can be difficult to understand without the help of a professional. A business broker will help you review all of the documents before you sign them. This way, you can be sure that you're getting the best possible deal.
2. Your Emotion-Free Negotiator
A business broker can be that person, helping to get the best deal for you while keeping your emotions out of the equation. This is especially important during tough negotiations. Having an emotion-free negotiator can help ensure that the process goes smoothly and that you get the best possible outcome.
3. Multi-Pronged Marketing Opportunities
When it comes to marketing your business, you need options. Adelaide business brokers can provide a range of multi-pronged marketing opportunities to help you get the most out of your advertising budget. They'll work with you to create a campaign that targets your specific customers and helps you reach your business goals.
4. Confidentiality Will Be Maintained
A business broker maintains strict confidentiality with all clients, ensuring that their personal and financial information remains safe and secure at all times.
5. Make Use of Their Valuation Expertise
They can provide an objective estimate of your business' worth, which can be helpful when you're looking to sell. A good broker will also be able to advise you on what your business is worth and what you can expect to receive in a sale. This information can be invaluable when setting your asking price and negotiating with buyers.
6. Get Introduced to Pre-Qualified Buyers Only
Working with a business broker can help you get introduced to pre-qualified buyers only. This will help to ensure that you're selling your business to qualified buyers who are interested in purchasing it. By working with a business broker, you can save time and energy while also increasing the chances of a successful sale.
7. Continue to Focus on Running Your Business
Running a business is hard enough – you don't need the extra stress of trying to sell it yourself. That's where a business broker comes in. A good broker will take care of everything for you, from advertising your business to negotiating the sale with potential buyers. This leaves you free to continue running your business without interruption.
8. Access to Extended Tools and Resources
This can include things like detailed market research, advertising and marketing resources, and access to industry-specific databases. Having a broker on your side can give you access to these resources, which can help you make more informed decisions about buying or selling a business.
9. Sell Efficiently Using Strategies that Work
When you're ready to sell your business, it's important to use strategies that will help the process run as smoothly as possible. By using a business broker, you can take advantage of their knowledge and expertise in order to get your business sold quickly and for the best price possible. In addition, a broker can help you create a marketing strategy that will attract buyers and help you negotiate the sale of your business.
10. Maximize Your Profit
A business broker can help you maximize your profits by helping you find the right buyer for your business and negotiating the best possible price. They can also provide valuable advice on how to prepare your business for sale and what steps you need to take to ensure a smooth transition.
Bottom Line
When you're ready to sell your business, it's important to have a professional broker on your side. Adelaide business brokers can help you get the best price for your business and ensure a smooth sale process. They'll work with potential buyers to negotiate terms and complete the sale quickly and efficiently.