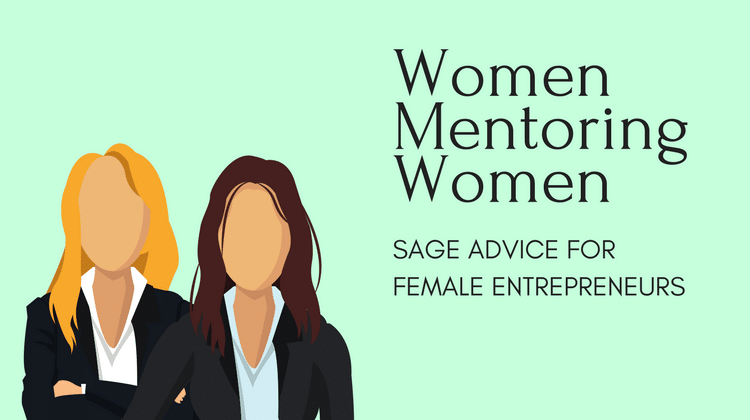 Sponsored by Menttium:
Like it or not, we are still living in a male-dominated society, even though the gap is closing as time goes on. Women in business are often faced with obstacles and issues specific to their gender, and this is why it helps to get a bit of advice from successful women who know the ropes.
If you're a woman looking to launch a new business, why not get some sage advice from female entrepreneurs who have faced the very same challenges you now face? Fortunately, there are ways to find a female mentor, like Menttium, that make it easy for you to benefit from women mentoring women.
Gender Bias Is Still a Going Concern
Unfortunately, gender bias is still prevalent in our society. No matter how far we've come, there is a long way yet to go, and sometimes, it feels like an uphill battle.
While you may not have the same issues as an entrepreneur that you would have when seeking a job or an advancement within a corporation, you will still meet with resistance in many of the tasks you undertake.
Some potential clients, although they won't admit it, may be reluctant to work with a woman because they have a preconceived mindset on a woman's capabilities in a professional environment.
Bias Is Often Rooted in the Collective Subconscious Mindset
Women are too emotional. Women may be unreliable due to family issues. Women aren't as scientifically or mathematically inclined as men, and the list goes on. Even prospects who have these biases may not be aware of them because they are rooted deeply in what is known as the collective (cultural) subconscious preconceptions.
A women mentor who has worked her way through all that will be in a better place to help you recognize what is going on so that you can overcome subconscious objections to doing business with a woman.
Friends May Not Be the Best Mentors
When looking for a mentor, it's wise to keep in mind that a friend, no matter how successful, may not be your best choice for a mentor. Remember, a mentor is supposed to be unbiased in their advice to you and a friend will almost always overlook any shortcomings or mistakes an unbiased mentor would readily see. On the flip side, if a friend should point out something you could be doing better, tension could result, and a friendship destroyed in the process.
This is the same advice given to men as well as women, so don't dismiss this advice thinking it won't happen to you. We are all heavily impacted by the words of friends, and sometimes, that impact isn't positive! The object of finding a mentor is to help you grow as a business professional, as an entrepreneur.
The best advice is to find a successful female business professional to be your mentor. They made it to the top, and so can you.