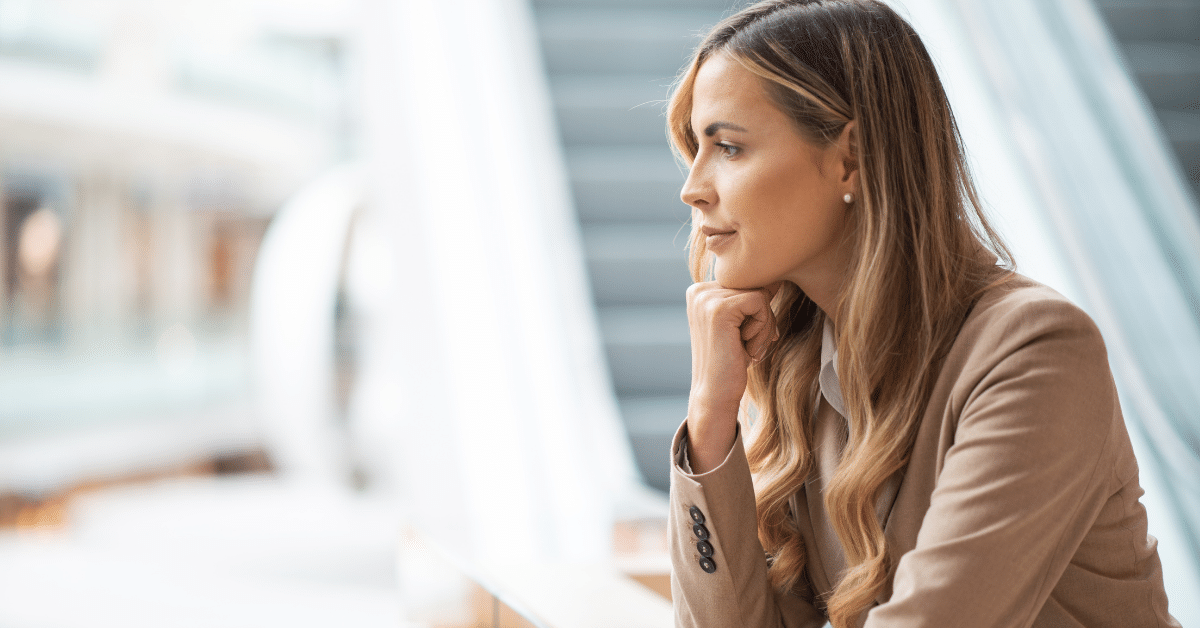 You may feel a bit ruffled by the title of this post. But wait?! Isn't that selfish and egotistical? Before your thoughts go there, think about this: how often have you said yes when you really wanted to say no? How many times have you sacrificed something you wanted, or didn't know what you wanted, because you were so focused on pleasing someone else? How much does getting validation from others consume your decision making?
These are especially important questions for women. We are socially trained to be the "good girls", smooth out conflict, and adapt. But that doesn't serve us well in many situations, even if being a people-pleaser helped you navigate the world in the past.
When we move toward people pleasing behavior, we give up something in ourselves. We need to pay close attention to ourselves to know what we really need and want and set boundaries to help us get there. This is why the term emotional labor has come into the mainstream in recent years. Stepping around issues directly and making sure someone else doesn't feel bad is labor.
If we don't set boundaries, we give over energy towards things that may not be beneficial to us and away from things that are. Setting healthy boundaries means that there is less "labor" and more ease. It is empowering to know what we want to say yes and no to, and act on it. Yet it is so challenging to do that for so many of us.
So, like building any new habit, we need to start small. The path to change follows three general steps: awareness, analysis, and action with compassion.
Awareness: Identify the people-pleaser. What does it say? Do?
Analysis: Notice when the people-pleaser comes out. What's the context? How is it serving you? Not serving you?
Action: What's one small thing you can do right now to move toward your authentic needs and desires and away from other's? For example, practice saying no in a mock real life scenario or keep a journal about what you're wanting to say yes to.
…all without judgment and with compassion! That's the hardest part! Bring out the curiosity and turn down the internal judge. Hold it lightly and maybe even have fun with it!
Practicing putting the people-pleaser in the passenger seat doesn't mean you have to sacrifice your authentic style of leadership. As leaders and entrepreneurs, it's important to walk the fine line between adaptability, collaboration, and assertiveness.
Yes, we can lead inclusive, caring teams AND set boundaries. We can be collaborative, adaptable leaders who manage energy effectively and do things that are nourishing to us. The more we nourish ourselves, the more we can nourish others.
The cliché of putting your own oxygen mask on first holds true for many things in life, including our professional relationships. So next time your tendency to please others gets in the way of what you need and want, practice building a new habit using these steps. You may just find that as your inner people-pleaser dials down, your inner power lights up.