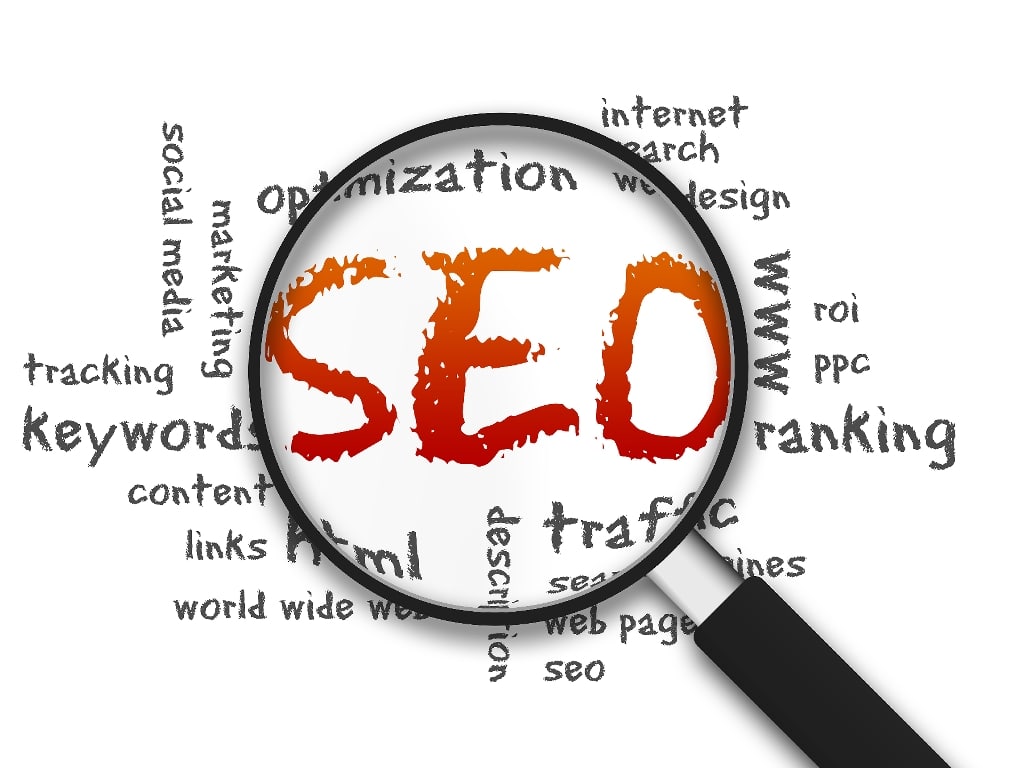 Search engine optimization (SEO) is a marketing tool that is used with varying degrees of success. There are many reasons why everyone is not getting the same results with the biggest two being consistency and relevancy to current search engine requirements.
Then again, there are also business owners that feel SEO is a one-time necessity, as they don't understand its significance to overall conversion success. Did you know that all search engines and social platforms update their algorithms with new information that make it more difficult to operate in the same manner?
Have you ever heard the names Penguin and Hummingbird bandied about and not understood what they mean? Those are simply the names of Google's algorithm updates, so everyone can keep track and understand exactly what is changing in the way the search engine is going to find information. And this is exactly where marketers start to lose time and money—because they or their SEO professional doesn't keep up.
Using SEO as a tactic, when it is not up-to-date, is a waste of time and more importantly, a waste of precious marketing dollars. Wouldn't you agree? It's like buying last year's fashions that are too small.
Here is a go-to list that will help business owners and marketing professionals discern whether their SEO pros are doing their jobs on an on-going basis.
1. Progress Reports
Are you receiving biweekly progress reports as well as monthly growth reports? Have you ever seen a monthly strategy adjustment?
2. Seasonal Plans
Do you have a holiday season plan of action to increase sales and leads?
3. Website Audits
Are they providing you with quarterly complete website audits along with a competitive analysis?
4. Social Signals
Does your SEO agency provide plans to improve social signals? If not, you are missing a big piece of inexpensive marketing.
5. Links vs. Rankings
Do they build natural links that matter to the business? Or when you ask for details of their link-building efforts, do they tell you, "That's not important, as long as your rankings are improving"? If so, your site will soon hit the wall by one of the upcoming algorithm updates.
6. Keyword Research
Are they updating their keyword research every quarter? Now that Google no longer provides keywords, an agile keyword research strategy is a must to succeed.
7. Marketing Plan Coordination
Are they reviewing your marketing plan as it expands and grows to ensure their efforts are coordinated with everything else?
8. Local Search
Are they taking local and mobile search into account? If your SEO is not tapping into these factors, then you are behind. Most businesses have an average of 40 percent in mobile visits. Is there a plan in place for that?
9. Keyword Rankings
Your firm need to focus on the performance of your key pages and try to improve their traffic in a way that directly affects sales and leads. This is the proper way of performing relevant SEO after every update since 2013.
10. Conversion Rate
Are they helping to improve your website's conversion rate? The goal of most SEO companies is to get visitors to your website, but the new generation SEO companies understand that that is only half of the equation. Getting them to take action is the other half, and it's definitely something your pros can help with.
11. Analytics and Metrics
If you're not familiar with the term "bounce rates," it refers to how quickly a visitor comes and goes from your site. For example, if someone does a search that leads them to your website and once they get there, they realize it is not what they are looking for, they will bounce out of the website quickly. If your bounce rate is high, then it is likely your conversion rate will be low. Make sure your SEO people are sharing important analytics and metrics with you—as the owner of the company or marketing manager—so you can alter the variables until the metrics provide improved effectiveness.
So you see, time and money can easily slip away if all of these elements are not consistently reviewed and addressed. If the information is not provided by your SEO company, then start asking for all of it. Don't let your SEO firm hold back your success. Over 80 percent of new companies go out of business in the first year… don't be one of them because you exercised blind trust.
About the Author
Ali Sadr is a digital marketing executive for httpFusion, a Montreal-based search engine optimization company focused on integrated search, paid advertising and conversion rate optimization.