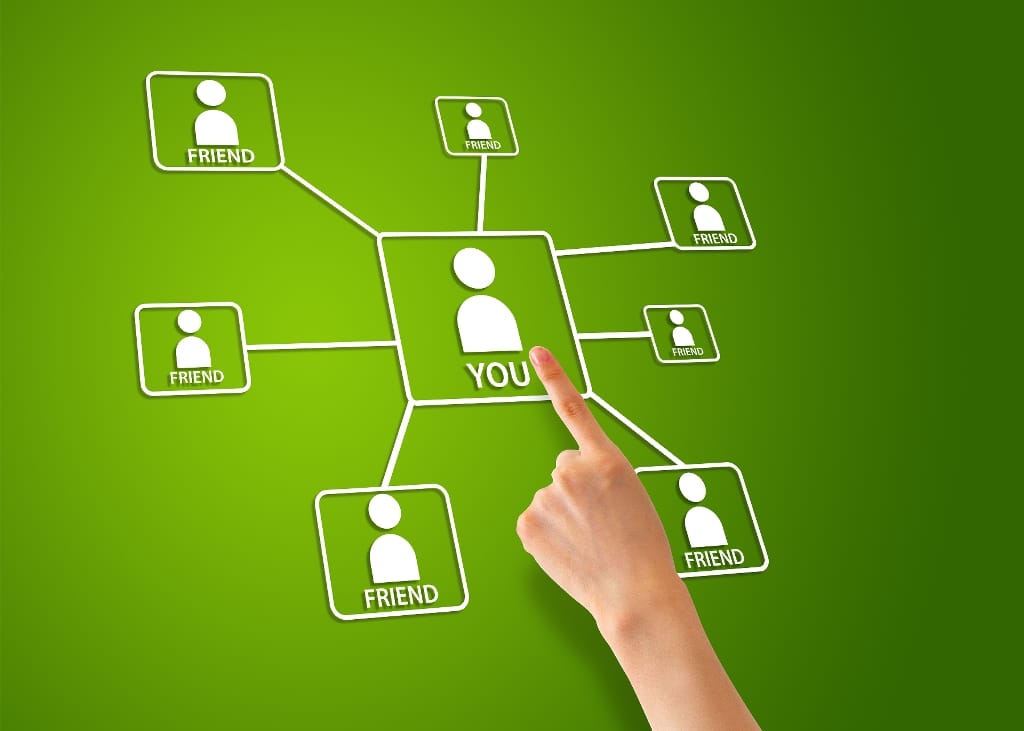 How do I jump-start my social media strategy to gain a board of directors seat this year?
I get this question a lot, and recently, many people have been asking me for ideas that would help them get a better focus for a social media plan. Here are a few tips to help you get started:
1. Start your social media self-promotion plan in phases.
Align your marketing to these four phases to get the best results:
Get clarity around your goal.
Determine how much time you want to dedicate to your online presence.
Define your board-level expertise.
Integrate all activities into one strategic marketing plan.
2. Join a few board-focused LinkedIn groups.
Don't just join LinkedIn groups for the sake of joining groups. Instead, find the social networks that will help you reach your goal. Identify where your audience is online and work from there. Having a few, established social media destinations is better than having a dozen that make keeping in touch too much of a commitment.
3. Be consistent in your self-branding.
Write ONLY about your board-level expertise—it is your brand. This can be hard to do, but stay consistent so the right audience stays with you and stays interested.
How do you recommend that someone who wants to get a board of directors seat this year jump starts her social media strategy for self-promotion? Leave a comment and share your suggestions.