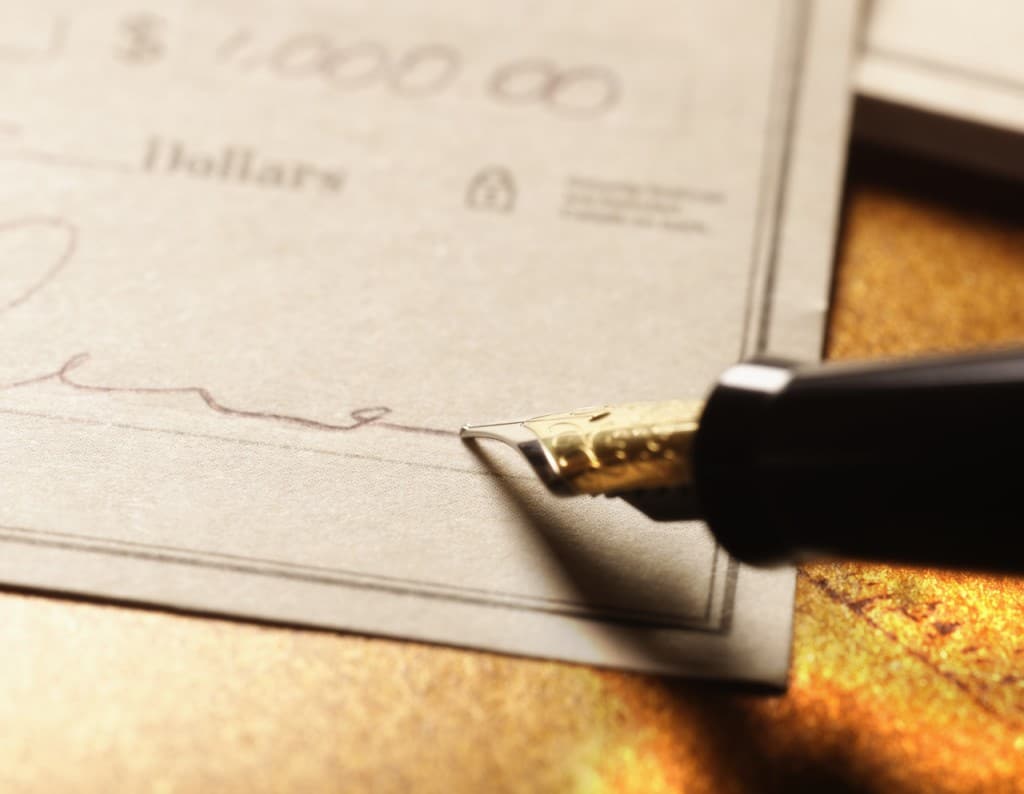 Perception is the name of the game. If other people believe it, then it must be true. Even more importantly, if YOU believe it, then it must be true. Managing perception and climbing the career ladder go hand-in-hand. The main goal is to be perceived as invaluable, indispensable and an integral member of the team. First, women need to perceive themselves as indispensable, invaluable and an integral member of the team. Because if they believe it, so will everyone else.
What Makes You Invaluable
The key question: What makes you so invaluable? How did you manage perception so that your company can't live without you? Perception. But, how?
The answer: Leverage your powerhouse personalities.
A powerhouse personality is how you behave, lead and manage at work. Although women can be as different as snowflakes, the powerhouses exhibit several main characteristics. Whether consulting with Fortune 500 firms, IPOs, pre-IPOs, start-ups, not-for-profits or private firms, women generally subscribe to one of these four personality types: Assertive, Confident but Humble, Politically Savvy and Fiercely Loyal.
Some women personify these characteristics throughout their careers while others portray one in the beginning of their career but evolve as their careers do. Let's take a closer look at each personality type.
The 4 Powerhouse Personalities
1.  Assertive Powerhouses
Assertive powerhouses assume control of discussions, decisions or meetings; do not fear social interactions and attack issues "head on".  Straight-forward in their approach.  These women are not necessarily demanding or relentless in their approach either. They are NOT mean. They just do not hesitate when it comes to having the "sticky" discussions. Their main goal is to resolve issues, finalize decisions and move forward.
Management expects this personality to offer opinions about how to resolve issues or accomplish tasks. Because this powerhouse does not fear social interactions and believes she is clear in her expectations and desires, there is an assumption management is aware of her performance and compensation expectations.   Unfortunately this is not always the case.
2. Confident but Humble Powerhouses
Confident but humble powerhouses use respectful, efficient and consistent decision-making that is communicated in a respectful, yet firm manner. Considerate of her own emotions, as well as of the emotions/feelings of other people. These powerhouses realize they are high performers – good at what they do. They are more likely to consider others' feelings and emotions before engaging in sensitive discussions. However, they would much prefer to extol other people's talents and for others to extol their praises.
As a result, management isn't always aware of their stellar performance or how their performance relates to certain accomplishments.  Most importantly, to stay confident, these powerhouses don't ask for too much. By definition, if they didn't receive everything they wanted, their confidence would wane.
3.  Politically Savvy Powerhouses
Politically savvy powerhouses Engage and master social interactions to develop alliances and advocates. Actively solicits all viewpoints, especially opposing viewpoints. Considers the information gained from these relationships and the impact on the company culture when making decisions.
Politically savvy powerhouses do more than network or engage in one-way relationship building. They establish mutually beneficial relationships to solidify their role in the company and propel their career. Unfortunately, the relationships aren't always with the right people at the right time. And their "representatives" may not be representing their interests appropriately.
4.  Fiercely Loyal Powerhouses
Fiercely loyal powerhouses exhibit understanding and patience. Value relationships – especially the relationship with the "company" and expect others to "do the right thing". They build long-standing relationships, are company role models and make decisions that consider individual needs but are ultimately based on customer/company goals.
Companies need these powerhouses – their longevity is highly valued. However, because the risk of departure is low, companies don't always compensate these powerhouses as highly. Companies would rather provide these powerhouses intangible benefits – like flexibility – since the risk of them leaving is low.
The Takeaway
To be successful, women need to exploit the right facets of their powerhouse personality.
These powerhouses can exist in all organizational cultures. However, the degree of success will be based on the powerhouse's ability to maximize the right aspects of their personality.
Companies have their own personality. And a powerhouse whose company essentially gave birth to her personality type has an easier time maximizing her perception. Of course, a powerhouse whose personality runs counterculture can still be successful – as long as she is aware of the gaps between her personality and the company's and understands how to minimize those gaps.
Women need to leverage the aspects of their personality (the pros) to help them succeed and downplay the sides that might be limiting their successes. If a female powerhouse can do that, she can succeed anywhere.
About the Author
Stacey Hawley, is the founder of Credo and a leading female executive-compensation advisor who understands how pay is determined and rewards and benefits are granted in corporate America. She shares her behind-the-scenes information in her book, Rise to the Top: How Women Leverage Their Professional Persona to Earn More
(Career Press, September 2014).