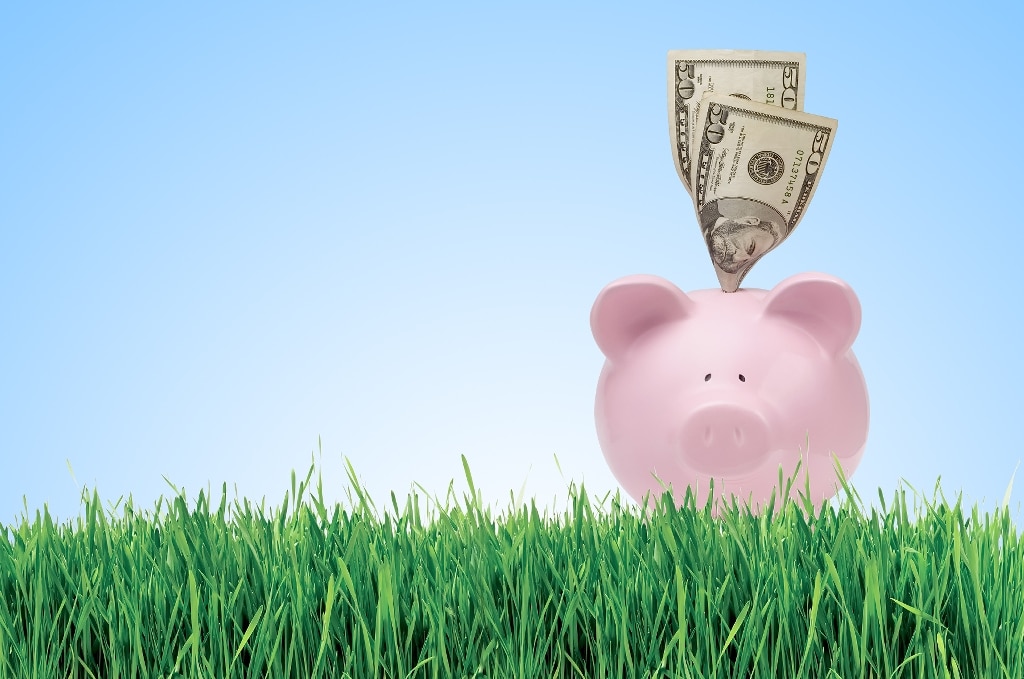 Sponsored by BusinessInsuranceSave.com:
As a business owner, you take on a lot of risk, but a lot of those risks can be cushioned with business insurance. However, insurance can be expensive. You need it, but you can't afford it. What do you do?
Fortunately, business insurance doesn't have to break your budget. In fact, it can save your business. While it's easy to assume nothing bad will ever happen so insurance isn't necessary, taking that risk is a very bad business decision.
You can save money on your business insurance by taking one or more of the five steps suggested below.
1. Increase Your Deductibles
One of the quickest and easiest ways to decrease your insurance costs is to increase the deductible on each of your policies. If you're worried about paying a high deductible out of pocket if disaster strikes, start saving the amount of your deductible now. You'll save more money over the long-term by reducing your deductible and you won't have to worry about coming up with the deductible later if you need it.
2. Minimize the Risks that Inflate Your Insurance Premiums
Take steps to minimize risks and potential losses related to your business, property, employees, and so on. Often, insurance providers offer discounts to businesses that take steps to reduce risk. For example, installing a security system and a fire alarm to protect your property and employees can help to reduce your insurance premiums.
3. Look for Bundled Insurance Policies
If you own a home and a car, you probably know that most insurance companies give you a discount if you insure both items through a single insurance provider. This is called bundling, and you can do it with your business insurance, too. Sometimes, you can even bundle your personal insurance policies with your business insurance policies to get a discount. Be sure to ask your insurance provider about the availability of bundling to get discounts.
4. Only Pay for What You Need
Don't overpay for insurance by including things in your policy that you don't need. For example, only purchase property insurance for the property you own now. Analyze every piece of property you own and purchase a policy that covers it. The key is to be very specific in your property itemization.
5. Shop Around
Don't just buy the first insurance policy you find. To get the best rates, you need to shop around and compare policy coverage features and amounts, not just price.
Once you purchase the business insurance policies that you need, be sure to review them each year. Your business and the environment changes all the time, so it's important to conduct an annual insurance review to make sure that you have enough insurance and you're not overpaying for insurance you don't need.