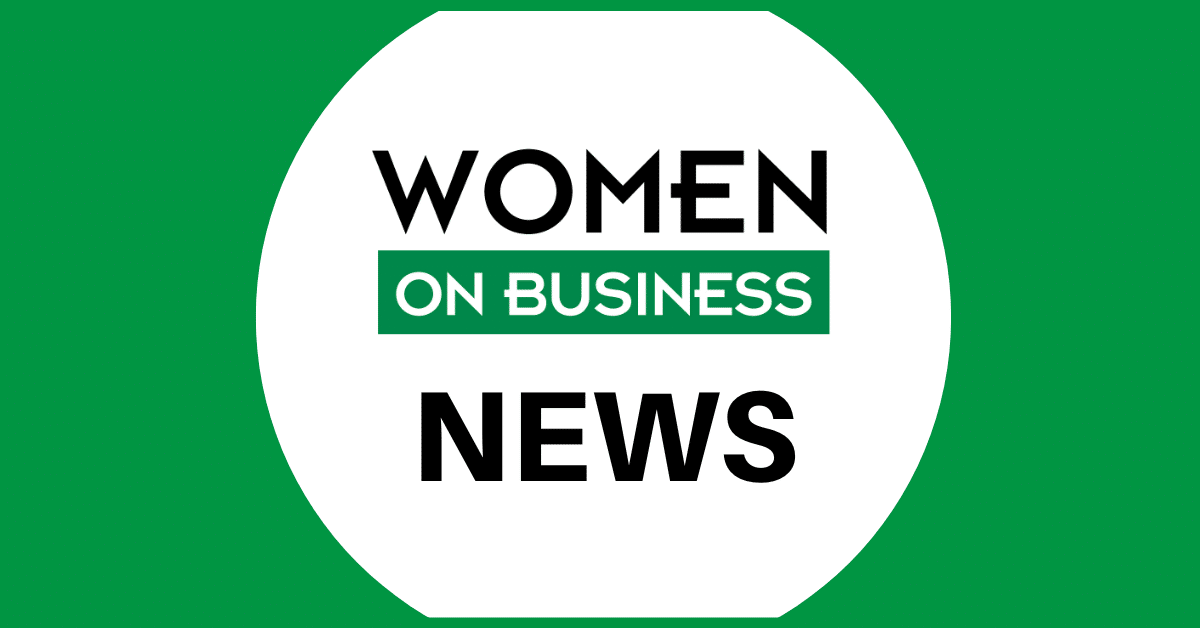 Please join me in welcoming Adrienne Greenwood to the team of contributing writers at Women On Business! Adrienne is a seasoned business woman and publicity pro who helps business leaders tell their stories, accelerate their authority, and launch their thought leadership brands.
Watch for Adrienne's articles coming to Women On Business soon. In the meantime, you can learn more about her in her bio below.
About Adrienne Greenwood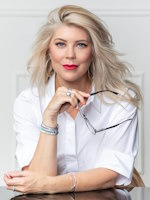 Adrienne Greenwood is a seasoned global executive publicist, founder of a bespoke PR Agency and author of Unleash The Hidden Titan, Publicity Secrets For Modern Business Leaders.
You can connect with Adrienne on LinkedIn, Facebook, and Instagram.