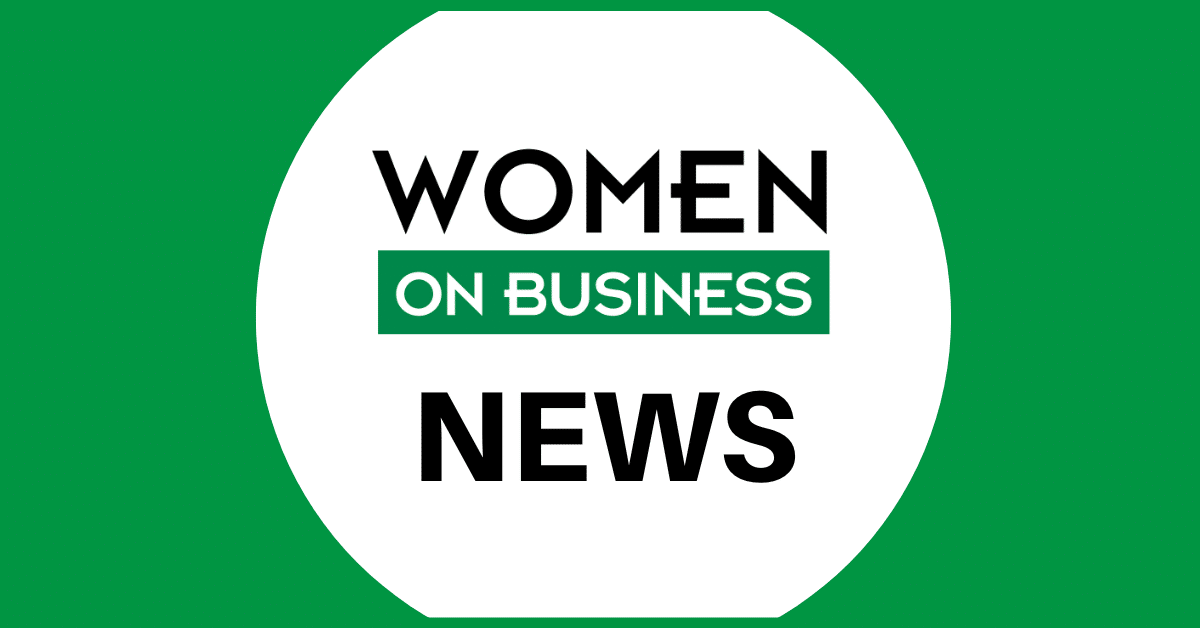 Please join me in welcoming Amy House to the team of contributing writers at Women On Business! Amy brings more than 20 years of business experience with her, and I know the information she'll share in her articles will be extremely valuable to all business women.
You can learn more about Amy in her bio below and watch for her articles coming soon!
About Amy House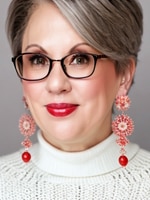 Amy House, M.Ed. is a business success coach and business consultant with over 20 years of marketing  and business development experience. She is regularly featured on publications such as Women On Business, All Business, StartUpNation, and many others. She is also the Founder and CEO of Growin' Out Loud Darlin'.
As a Business Consultant, Coach, and Trainer, she is an expert at helping business owners, executives, and teams find the achievement and fulfillment they desire in business and life. She is a Steel Magnolia… and brings that sassy YaYa wisdom to help your business Grow Out Loud, Darlin'. 
You can connect with Amy on LinkedIn, Facebook, Instagram, and YouTube.