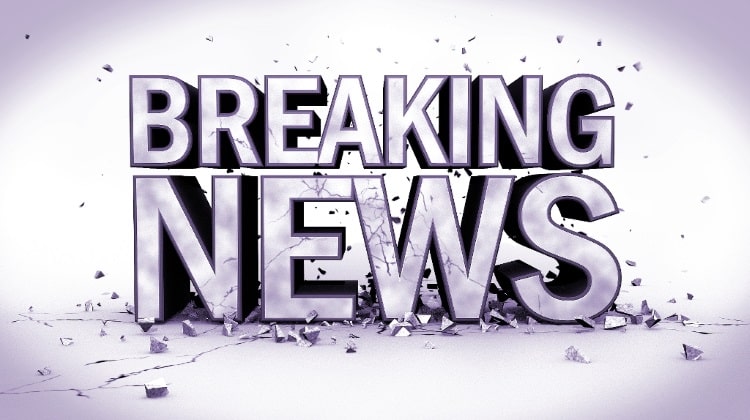 Please join me in welcoming Ashley Logan to the Women on Business team of contributing writers. Through Ashley's experience and success, she has established herself as an expert in the content marketing and communications. A few topics she'll cover for Women on Business include branding, content marketing, social media, and content strategy. She understands what it takes to succeed as a female entrepreneur and is passionate about sharing her experiences with others.
Take a look at her bio below to learn more about her and watch for her articles which will start appearing on Women on Business soon!
About Ashley Logan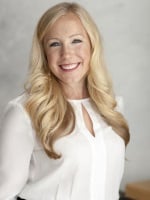 Ashley Logan, Yakkety Yak LLC CEO and Editor-In-Chief, has built a successful career on the basis of writing for a specific audience so that the customized content reaches the right consumer through original blogs, social media marketing, website copy, and more.
She founded Yakkety Yak on the principal of writing for one target audience, with one common voice.
Ashley is a native Chicagoan with a master's of science in journalism from Northwestern University and a bachelor's degree in creative writing from University of Tennessee.