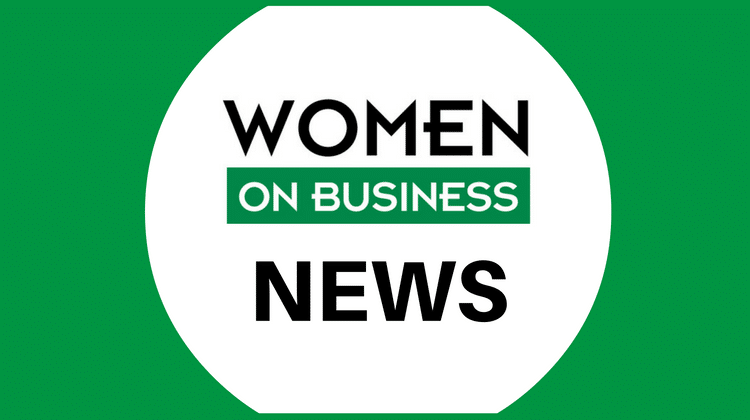 I am pleased to announced that Carrie Chitsey Wells has joined the team of contributing writers at Women on Business! Carrie is an accomplished business woman and marketing expert, and I know she'll provide fantastic insights in her articles.
Stay tuned for her first post, which is coming soon! In the meantime, you can learn more about Carrie in her bio below.
About Carrie Chitsey Wells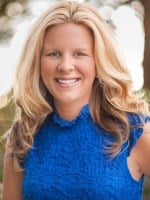 Carrie is the Founder and CEO of BLK24.com, a digital marketing and mobile consulting firm. In addition, she is the co-Founder and COO of One Touch Brands, a mobile video chat technology provider.
She has been recognized as one of the top 100 female founders in the US, top 50 mobile leaders in the US, and top 40 marketing executives under 40 in the US.
Furthermore, she has been published in many magazines and publications as one of the top market thought leaders in mobile marketing strategies, call centers. and technology innovation. As a result, she has been featured as one of the top entrepreneurs in the country on Marcus Lemonis's TV show, "The Partner," on CNBC.
You can connect with Carrie on Twitter (@carriechitsey) or LinkedIn.