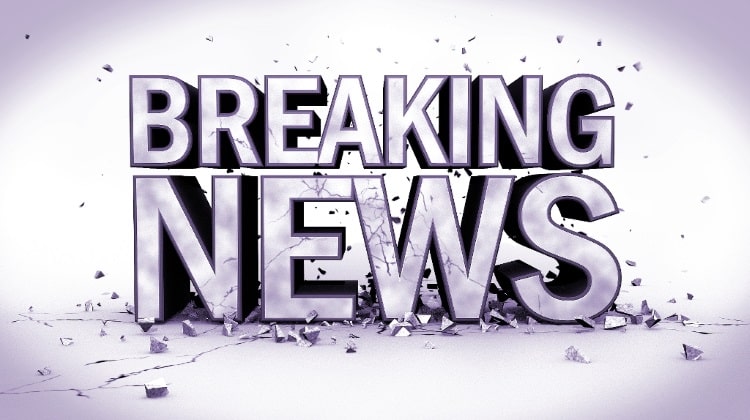 I am happy to announce that Women on Business is adding another amazing business woman to its team of contributing writers! Please join me in welcoming Christina Comben to Women on Business. You'll see her articles on Women on Business very soon. In the meantime, you can learn more about Christina in her bio below.
About Christina Comben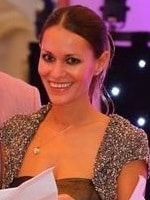 Christina Comben is a freelance copywriter specializing in B2B website content, marketing materials, article writing, and blogging. Multilingual and qualified to MBA level, Christina has produced investor guides and economic reports in developing countries for Spanish newspaper ABC and currently works as Head of Content at Day Translations.
Motivated by challenge, change, and continued learning, Christina has lived and worked her way around the world, garnering in-depth knowledge of diverse office environments and varying industries, from media and entertainment to education, health, and information technology.
You can connect with Christina via her website www.christinacomben.com, Twitter (@christinacomben), Facebook, or LinkedIn; she's always happy to answer questions and help women advance in the business world in anyway she can.