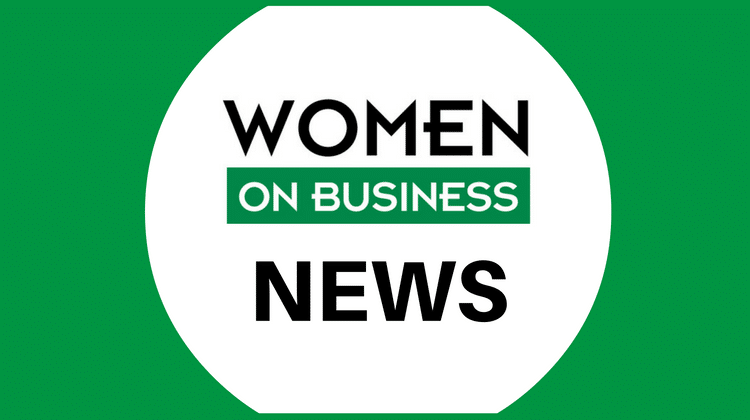 Please join me in welcoming Clare Baukham to the team of contributing writers at Women On Business. Clare's background and insights will be a great addition to the essential business content published for our community of entrepreneurial and career-minded women!
About Clare Baukham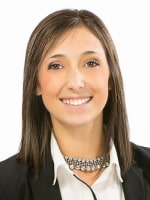 Always against the grain and outside the box, award winning financial advisor Clare Baukham obsesses about money day and night for not only herself but for the very hard-working business owners she serves.
Every business Clare has started was from a love of money and how to make it, so naturally, when she came into the financial services industry, she knew she found the missing piece to her obsession.
Money can't buy happiness, but it buys a lot of comfort and security.
You can connect with Clare on LinkedIn, Twitter, or Instagram.