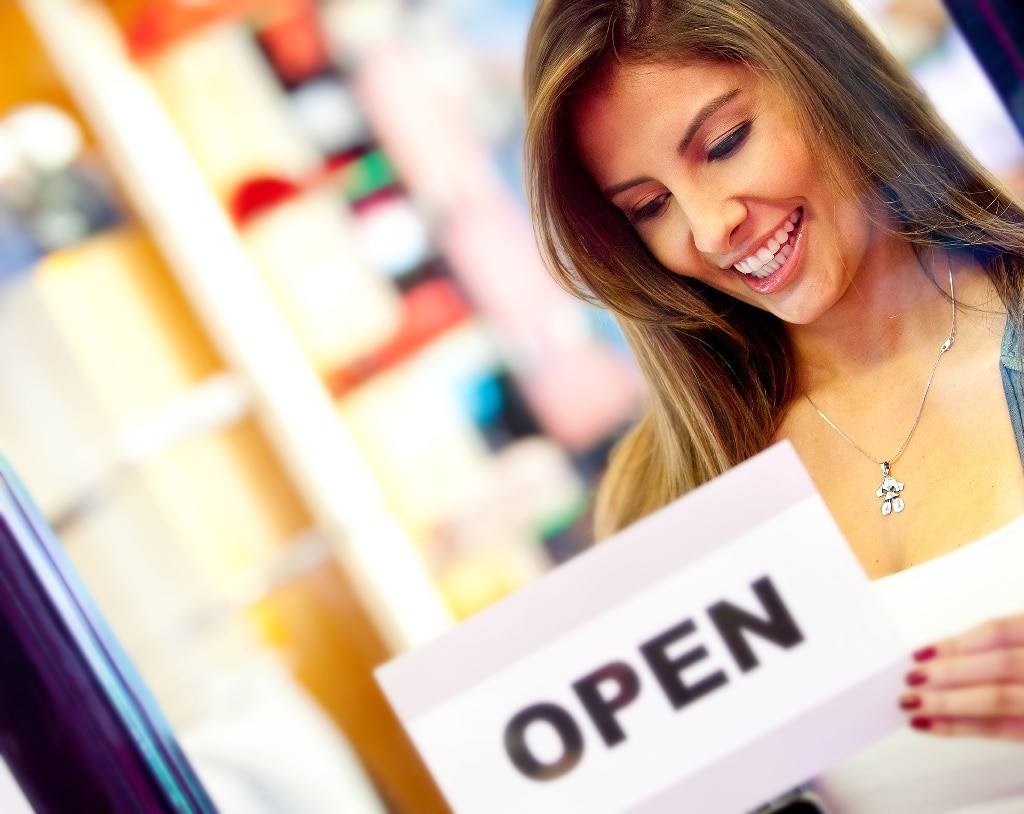 Sponsored by Elbowroom:
Whether it's been your life-long ambition or you've only recently been daydreaming about working for yourself, starting a business can be a daunting and challenging undertaking. There are so many factors standing in the way of your success, such as financial instability, consumer apathy and fierce competition. However, with the right approach, you can certainly place yourself in the best possible position. Read on to discover some of the things to consider before you get started.
Advice & Support
There are a whole raft of other organizations out there waiting to offer support and advice to anyone considering a business start-up. Make sure that you know who is out there and what they can offer in terms of help, support, advice and financial assistance. There are advisory centers, contractor services and tax, legal and human resource groups who are just a click or telephone call away. It's strongly recommended that you get in touch with as many as possible so you can access small business services prior to actually starting your business.
Develop a Business Plan
It's not a good idea to just run head-long into establishing a business, and developing a business plan is one of the best things you can do prior to starting up your company. A good business plan will provide you with direction and will help keep you focused. Most banks will also require you to have one before they'll even think about lending you any cash. Your plan should include an executive summary, a marketing analysis and operation section, and a section devoted to your financial and management plans. It won't be easy, but it will be well worth the effort to develop a sound, professional business plan.
Company Structure
What will your company look like? How will it be structured? It's very important to choose wisely. There are benefits and disadvantages to each type of business structure, and your choice may affect your personal assets and tax obligations. Do research on structures – you don't want to lose your house, car or other valuable assets if it all goes a bit pear-shaped. Find a very good accountant who specializes in small business. It may cost you a bit, but it makes sense in the long run.
Physical Location
Another vital consideration concerns the physical location of your business. Will your business operate in the world of e-commerce, allowing you to work from home or will you need to purchase a retail space or warehouse? How much space do you need? If you will need an external site and affording space is an issue, consider storage facilities and storage solutions companies such as Elbowroom – (click here to see how you can make the most of your business location with specially-designed products). Other factors to look at include the cost of utilities, rental fees, and office furniture and the proximity of your business to you and your employees. All in all, the practicalities of running a business need to be thoroughly researched and planned, so don't rush through this process.
Have you recently started your own business? What challenges did you face and how did you overcome them? Do you have any useful tips for those just about to take the plunge? Share your answers by commenting below.