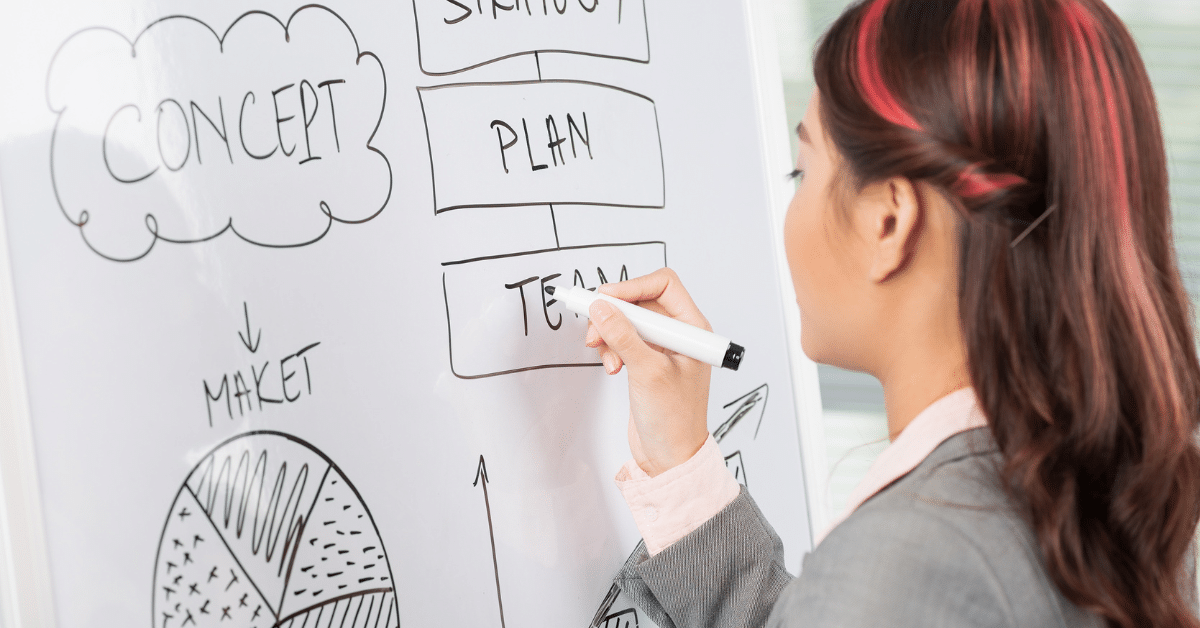 Starting a senior care franchise can be a rewarding and lucrative venture for entrepreneurs. However, creating a successful business plan is crucial to ensure that your franchise has a solid foundation and is set up for success. Following are the key elements that should be included in your senior care franchise business plan.
Executive Summary
The executive summary of your senior care franchise business plan is a critical section that provides an overview of your franchise's mission, services, target market, and financial projections.
This section is often the first thing that potential investors or partners will read, so it should highlight your unique selling points and convince them to learn more about your business.
Market Analysis
The market analysis section should include an overview of the eldercare industry, including market trends, growth potential, and competition. It's important to understand your target market, including demographics, psychographics, and purchasing behaviors.
This section should also include a SWOT analysis, identifying the strengths, weaknesses, opportunities, and threats of your business. By analyzing these factors, you can identify areas where your business can excel and areas that require further development.
A comprehensive market analysis can also help you identify potential roadblocks and opportunities in the industry, enabling you to make informed decisions that set your eldercare business up for long-term success.
Services and Products
It's essential to provide a detailed description of the types of care services you'll provide, such as in-home care, assisted living, or hospice care. You should also consider including information on any additional services that you may provide, such as meal preparation, transportation, or medication management.
Be sure to include pricing information for each service or product, as it will help you determine your revenue streams and budget accordingly.
By providing a comprehensive overview of your services and products, you can showcase your expertise in the industry and demonstrate to potential clients or partners how your senior care franchise can address their needs effectively.
Marketing and Sales Strategy
Consider your competitive advantage and how you can differentiate your eldercare business from others in the industry. You should outline your unique selling proposition and how it addresses the needs and pain points of your target market.
Additionally, you may consider developing referral partnerships with other healthcare providers or community organizations to increase your client base.
By developing a comprehensive marketing and sales strategy, you can increase awareness of your eldercare business and attract new clients while retaining existing ones.
It's essential to continually evaluate and adjust your strategy to ensure its effectiveness in a constantly evolving industry. Get creative!
Operations Plan
You should also consider the importance of maintaining high-quality standards of care and ensuring client satisfaction. This section should include information on how you'll measure client satisfaction and respond to feedback or complaints.
Additionally, you may consider developing policies and procedures for emergency situations or unexpected events, such as natural disasters or illness outbreaks.
By taking a proactive approach to the operations plan, you can ensure that your eldercare business is well-prepared to handle any challenges that may arise, while maintaining a high level of quality care for your clients.
Financial Plan
The financial plan should include detailed financial projections for your eldercare business. This should include income statements, balance sheets, and cash flow statements.
You should also include information on startup costs, such as rent, equipment, and marketing expenses. It's important to be realistic and conservative in your financial projections, as investors or lenders will want to see that your business is financially viable.
Conclusion
Creating a successful business plan is crucial for starting an eldercare business. Your plan should include an executive summary, market analysis, services and products, marketing and sales strategy, operations plan, and financial plan.
By following these guidelines and including the necessary information, you'll be on your way to starting a successful eldercare business.
About the Author
Aaron Smith is an LA-based content strategist and consultant in support of STEM firms and medical practices. He covers industry developments and writes for 1Heart Senior Care Franchise, an emerging franchise brand providing quality senior home care.