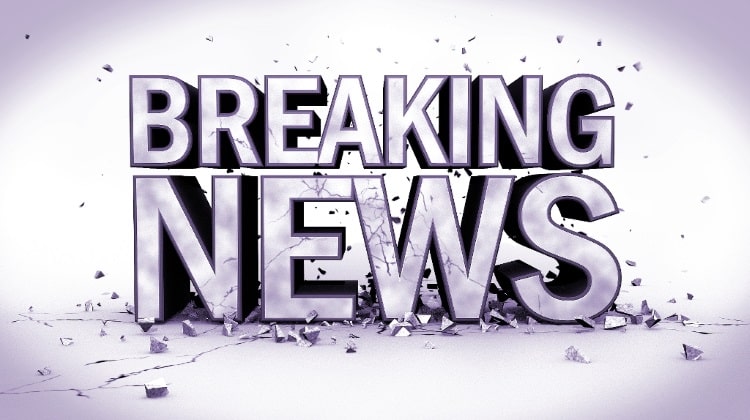 Please join me in welcoming Dr. Joynicole Martinez to the team of writers at Women on Business. With over 20 years of business experience, Joynicole will bring amazing insights to her articles that you don't want to miss! You can learn more about Joynicole in her bio below.
About Dr. Joynicole Martinez
Dr. Joynicole Martinez is founder and Chief Executive Officer of the Alchemist Agency, a management consulting firm serving leading corporations, health care facilities, non-governmental organizations, and not-for-profit corporations.
Dr. Martinez has 20 years of experience providing capacity-building services, including strategic planning, with a focus on performance management, fund development and impact measurement.
As a community advancement and public health expert, Joynicole has developed initiatives that reach across disciplines to strengthen health and wellness. For example, the development of mixed-income, mixed-finance housing communities that address the social determinants of health, equity and human rights.
You can find Joynicole on Twitter (@joynicolem) and LinkedIn.