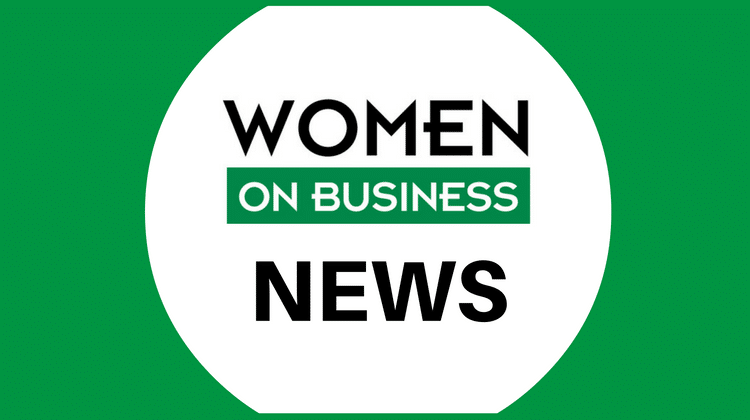 I'm happy to announce that Eunice Gatheru has joined the team of contributors at Women on Business. Eunice is from Nairobi, Kenya and will definitely bring fresh perspectives in her content. Please join me in welcoming her and read her bio below to learn more about her.
About Eunice Gatheru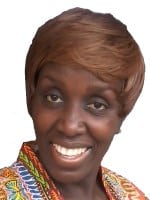 Eunice Gatheru is a Content Writer and Branding Strategist with over 20 years' experience as a Graphic Designer.
She seeks to help businesses win more customers with in-depth information on matters related to branding strategies as well as content creation. Her style is conversational with personality.
You can connect with her on Twitter (@eunicegatheru) or LinkedIn.