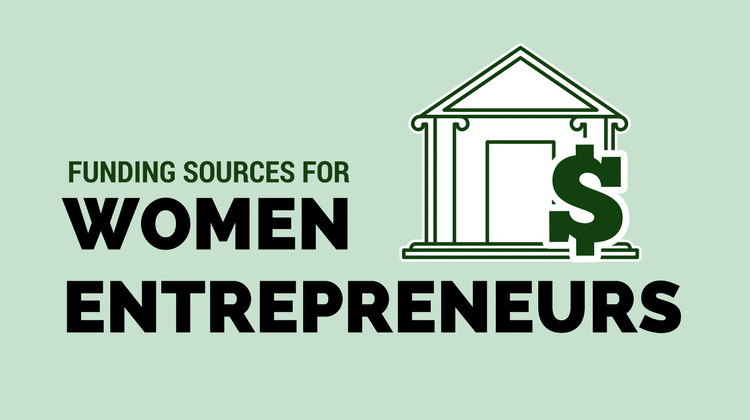 Sponsored by E. Stewart Jones Hacker Murphy:
If you are a female entrepreneur planning to start a business, you're probably busy hiring the best people, seeking legal advice, and looking for funding sources. You can find legal support for your business in respectable law firms like E. Stewart Jones Hacker Murphy law firm, for example. You can also find a workforce online. But, whether you're just starting a business or expanding it, good funding opportunities can be a rarity.
The great thing today is that there are a lot of funding sources for female entrepreneurs out there online, too. All you have to do is select which one is perfect for you. Here are five solid opportunities for you to consider:
37 Angels
37 Angels is one of the most popular funding sources for women. It offers many options and packages that can probably fit your funding needs. The problem is that 37 Angels isn't for everyone as it's only for female entrepreneurs who have outstanding business performance. Moreover, it requires a certain rate of ROI, so small entrepreneurs may find it difficult to meet the requirements.
On the other hand, 37 Angels aims to increase the amount of funding for women to the best that they can, and they also strive to increase the number of women who are involved in this kind of investing in order to institutionalize the system.
Golden Seeds
Golden Seeds is one of the biggest angel investment organizations that focuses on helping smaller businesses and startups, which are owned by women. This organization has already made an investment of around $70 million in 65 different companies all of which are owned and operated by women.
This funding option is perfect for beginners who are just starting their own businesses because Golden Seeds doesn't only offer financial help but also guidance and consultancy as part of their funding effort — not as a separate service package.
Astia
Astia is another good option for women. It works like Golden Seeds and 37 Angels in the sense that it connects businesses and investors for several funding ventures. However, it's also strict when it comes to screening some companies for eligibility.
They have a program called Expert Sift. This is where they place eligible companies they select and approve, but once your company becomes eligible, you can enjoy some offers like business advice as well as other great perks.
Global Invest Her
Global Invest Her is designed to help not only female entrepreneurs but also those women who have become corporate leaders. This funding organization has already invested $400 million in different female-owned companies in many parts of the globe.
Aside from funding, they also offer some practical tools and templates to help female entrepreneurs in their funding endeavors.
Belle Capital USA
Belle Capital USA is perfect for female entrepreneurs who are looking for funds that can be used to start a business as this organization focuses on startup businesses and undeserved capital.
They are not as strict when it comes to gender as some other options. They only require a company to have at least one female founder or C-level executive. If not, the company must be willing to hire female leaders. They look for companies with unique products, particularly in the IT industry.
Final Thoughts
Looking for funding sources seems difficult to do, but what's even more difficult is to choose good funding sources that will help your business in the long-term. There is a variety of funding sources out there, so go ahead and use them for your businesses benefit.