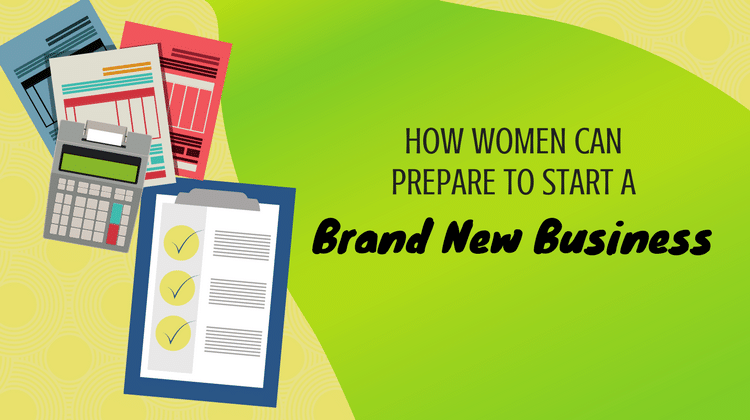 Sponsored by The Millennial Marketers:
Starting a brand new business is not going to be easy. It doesn't matter whether you're male or female, this is a major endeavor and it could to be grueling for pretty much everyone. Unfortunately, it is most likely true that women will have a tougher time starting a business than men. With that being said, you will need to take additional steps to set yourself up for success. What can women do to greatly enhance their chances of starting a successful business? In this guide, you'll find tips for women who are ready to start their own business.
Choosing A Niche
Before getting in too deep, you need to choose a niche for your business. Your niche can really make or break you. If you don't choose the right niche, you're going to run into serious problems. If you choose an overly competitive field, there is a good chance that a wealthy business will squash you from the very beginning. If you choose a niche that nobody cares about, you'll have a terrible time trying to find customers for your business. Make sure that you find the middle ground. Choose a niche with a good customer base, but moderate competition.
Collecting Funding
First and foremost, you'll need to collect funding for your business. It doesn't matter what type of business you're trying to start. You'll need money to get it off of the ground. The amount of money needed will depend on the type of business you're trying to start. With that being said, you should first figure out how much you need. Then, you'll want to speak with investors, friends, and colleagues to get the funding needed.
Examining Advertising Methods
After you've built the foundation, it's time to find out how to attract new clients. There is a good chance that you'll be able to advertise through news channels, including in your local newspaper and online. Online advertising is definitely a good option for new businesses. It's far more affordable than the alternatives, and it can have an instant impact on your company's bottom line. Social media marketing is definitely a good option. Advertising services like Instagram Growth Service by the Millennial Marketers can help you get started. You'll definitely want to advertise through numerous channels to reach as many people as possible.
Putting It All Together
Once you've proceeded through the steps above, it's time to put everything together and get your business off the ground. You've already built a good foundation. Now, you just need to begin working hard. Remember to remain dedicated to your business. There is a good chance that you're going to run into speed bumps at some point, but you'll need to remain confident and dedicated from start to finish. As long as you remain tough and optimistic, there is a good chance that your business will become a success.
Don't try to bite off more than you can chew. There are grants for women and other programs that can help. Be sure to search around and find the assistance that you need.