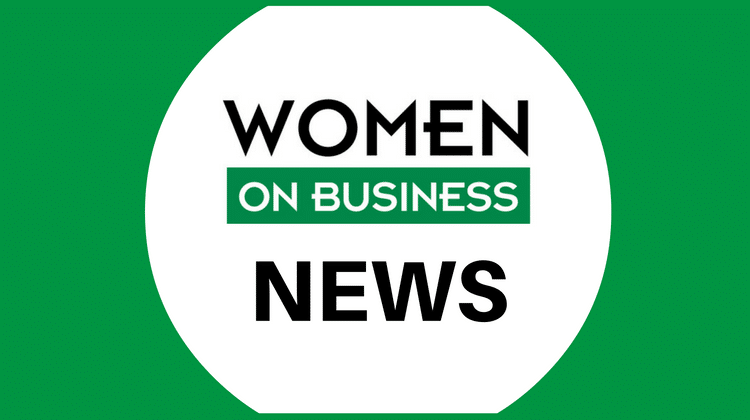 I'm happy to announce that Jennifer Mitchell has joined the team of contributors for Women on Business! Jennifer is a writer and plans to share insights about blogging for your business, social media marketing, inbound marketing, and more. As you all know, these topics are near and dear to my heart, so I'm excited to see what new ideas, tips, and tricks she shares here on Women on Business!
Keep your eyes open for her new articles coming soon, and in the meantime, you can check out her bio below.
About Jennifer Mitchell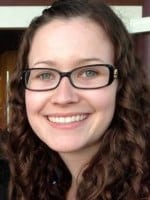 Jennifer Mitchell is a business writer based in Canada. She specializes in content marketing, blogging, and social media marketing, and has a passion for helping businesses succeed.
You can learn more about Jennifer on her website, and you can connect with her on Twitter (@jen_thewriter).
Save