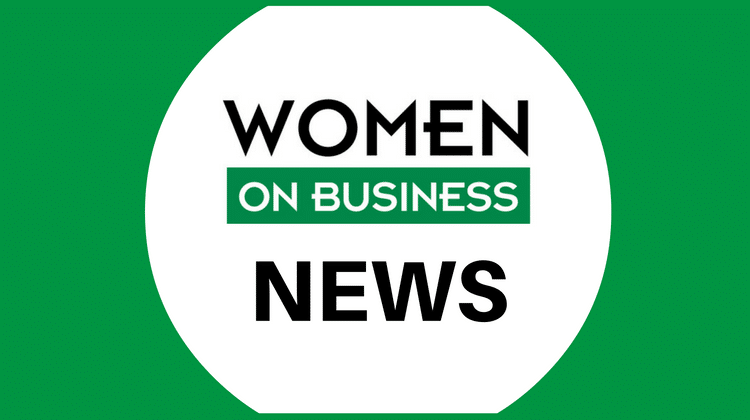 I'm excited to announce that Kelly Giambra has joined the team of contributors at Women On Business. Kelly is a seasoned business consultant with more than a decade of experience in the financial field.
You can learn more about Kelly in her bio below and watch for her articles coming soon!
About Kelly Giambra, MSA-MBA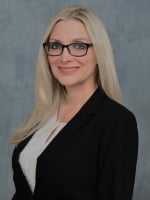 Kelly Giambra is the Founder & CEO of Back Business Solutions, LLC, a business consultation firm that specializes in helping business owners obtain access to affordable financing as well as other working capital solutions. Back Business Solutions, LLC also helps businesses who are facing issues with managing their cash flow and debt liabilities.
Kelly has a Master's Degree in Accounting, an MBA in Finance, and is an inducted member of the Sigma Alpha Pi National Society of Leadership and Success. Kelly is also a licensed real estate salesperson in Western New York.
She brings with her over 10 years of experience working in the fields of commercial finance, alternative non-bank business lending, residential mortgages, and default prevention for some of the largest banks as well as private lending firms (including HSBC Bank, PHH Mortgage, Bank of America, M&T Bank, and others).
Kelly can be reached at [email protected] or though her social media profiles on Facebook, Twitter, and LinkedIn.