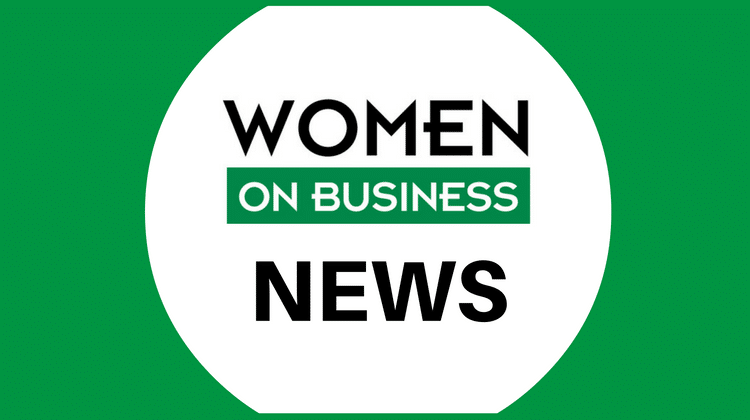 I'm happy to announce that innovation expert Kelly O'Connell has joined the team of contributors at Women on Business. You can learn more about Kelly in her bio below.
Please join me in welcoming her and watch for her insights coming in new articles very soon!
About Kelly O'Connell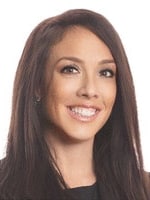 Kelly O'Connell is an executive coach, innovation advocate, and philanthropist. She is the Executive Director & Founder of GuideStar Platinum rated 501(c)3 nonprofit Start Giving Local and the Executive Vice President of innovation services firm, ON ITS AXIS.
Kelly is an active member of both Forbes HR Council and The National Society of Leadership and Success. She serves as an advisor and board member to startups in the disruptive HR and social good spaces and as a mentor to university students studying STEAM and Entrepreneurship.
Kelly is an established keynote speaker and author who is passionate about improving connection and building community.