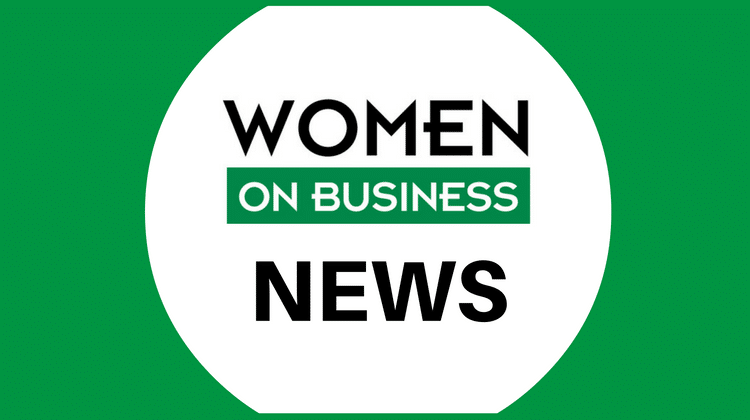 Please join me in welcoming Monica Carter Tagore to the team of contributing writers at Women on Business! Monica brings with her more than 14 years of experience working with small businesses and will most certainly share insightful content with the Women on Business community!
Stay tuned for Monica's upcoming articles, and in the meantime, you can learn more about her in her bio below.
About Monica Carter Tagore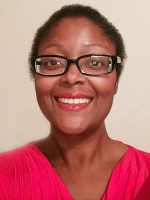 Monica Carter Tagore is on a mission to empower heart-centered entrepreneurs, freelancers, and professionals to take courageous action to do the work they feel called to do. She helps them write their books, build their brands, and live the lives they desire. She is creator of the Author Grow book coaching program, where she helps participants write books in about 90 days. She also is the founder of Soul and Joy growth and wellness site, where she offers content, resources, and programs for self-growth.
For more than 14 years, Monica has provided small businesses, ministries, and individuals strategic communication solutions including book and editorial consulting, brand-building assets, and marketing services. She has authored or ghostwritten more than 45 books and her company has helped clients produce even more.
Monica combines her communication expertise with her love of self-growth to help clients show up big in the world through their books and brands, while becoming better versions of themselves. Her most recent book, Stronger: 31 Inspirational Messages to Get You Through That Tough Time, empowers the reader to take courageous action in the face of challenging circumstances.
You can learn more about her on her website. Connect with her on Facebook, Twitter, and Instagram.