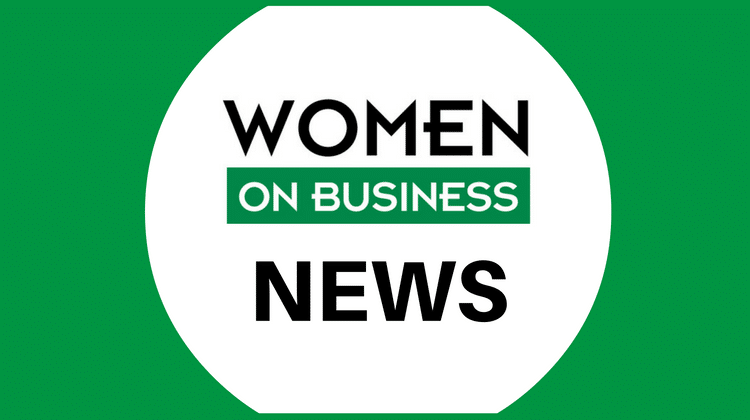 I'm happy to announce that Osayi Emokpae Lasisi has joined the team of contributing writers at Women on Business. Osayi is based in Africa where she leads a community of over 2,000 professional African women.
Osayi loves to talk about using new media to build businesses, and one of her greatest passions is virtual summits. In fact, she talks so much about virtual summits that she has been crowned the Virtual Summit Queen!
I know that Osayi will share fantastic insights and guidance on virtual summits and more here on Women on Business, so keep an eye out for her articles. They're coming soon. In the meantime, you can learn more about Osayi in her bio below.
About Osayi Emokpae Lasisi
Osayi is the mommy of one amazing African Princess and is the Queen of Virtual Summits (online conferences). She is the Convener of the MoneyMaking series of virtual summits, and she uses her knowledge to teach entrepreneurs how to get more clients and create more income using virtual summits.
Her book is one of the best resources for those interested in creating their first virtual summit – Your First Virtual Summit: Everything You Need to Know.
Osayi enjoys showing moms how to build successful businesses online.
You can learn more on her website. Connect with her on Facebook, Twitter (@osayilasisi), and Instagram.