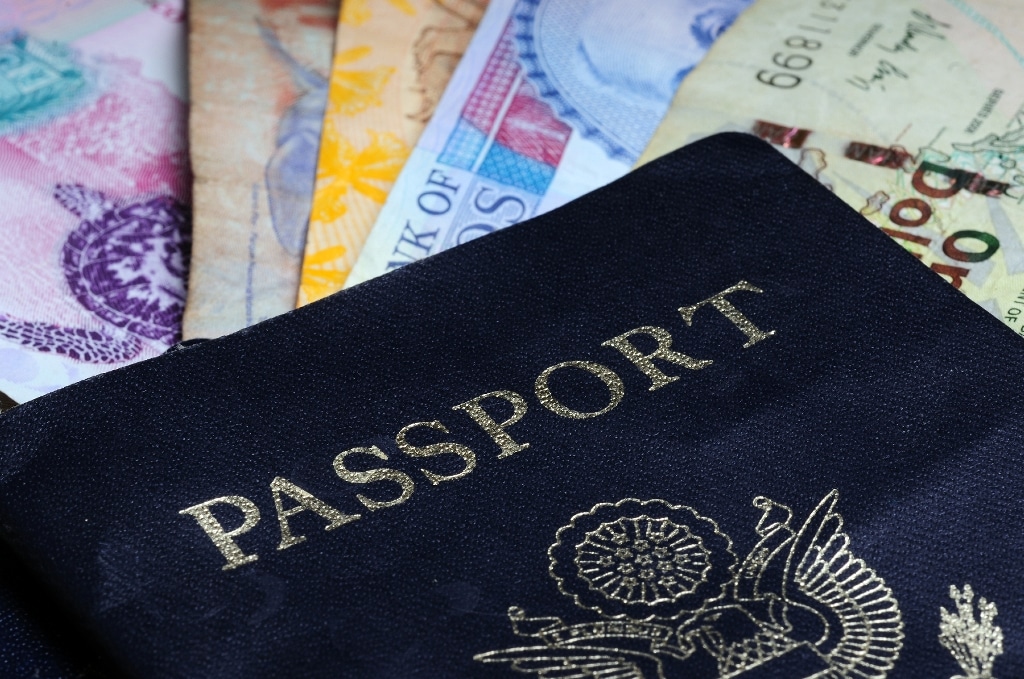 Sponsored by: FCm Travel Solutions:
While others are preparing to see the wondrous temples and indulge in fragrant curries, you're heading to India to finalize a major deal or enter into a hugely lucrative joint venture. Once you've bought your business class airfares through a business travel solutions company like FCm Travel Solutions, you need to think about what to bring with you on your trip.
Following are some tips for your packing list to make your business trip as successful and smooth as possible.
Clothing
Many travel blogs will suggest that women who are traveling in India should wear the traditional sari or Punjabi suit. However, this is only true if traveling as a tourist or heading outside of populated areas. If you're traveling for business, it is acceptable to wear western-style business clothes—provided they are as modest as the traditional options that women wear in India.
Modesty is important for businesswomen in India. Pant suits or dress suits are preferred as they cover the legs. Dresses should cover the knees, even when you're seated. Your arms, shoulders, and back should be covered as well. It is not appropriate to show any chest or cleavage, so pack shirts that can be buttoned up to the neck. V-neck tops should not dip down more than five centimeters from the base of the neck.
It's also important to consider color choice. In India, bold colors are appropriate in the streets but not in the office. Black, grey, or navy is best for pants, dresses, or suits. Stick to white, black, or grey tops. Solid colors are preferred as patterns are not generally accepted in the business community in India.
Hygiene Products
Don't wait until you arrive to buy your hygiene products. Pack all that you will need for the duration of the trip. These are not readily available in India, especially in comparison to the range available in the West. It's also worth carrying your own toilet paper or flushable wipes as public toilets in India often don't offer any—even in some office buildings!
Technology
Pack your laptop and tablet. You will have access to electricity in most business-centric areas of India—both at your hotel and in the office. You will need to purchase a power adapter if you want to charge anything though. Indian power sockets use a plug with two round prongs. Unless you desperately need it, it's advisable to leave your laptop in the hotel safe if you have to travel through the streets. They are prime targets for cunning thieves and pickpockets.
Stationery
Many businesses in India are quite bureaucratic and can be technologically behind the times. Don't be surprised if you're required to fill in paper forms or review large binders of documents during your business meetings. With that in mind, it's worth packing a small stationary kit. It may come in handy while closing the deal!
Gifts
Relationships are very important in Indian business circles. Much like doing business in other Asian countries, a small, thoughtful gift given on behalf of your company can go a long way towards strengthening the relationship. Consider what your organization can offer that is easily transportable, relevant to the industry, and could be proudly displayed on a desk or in a display cabinet.
These are just the basics to help you pack for a business trip to India . Have you recently traveled there for business? Is there anything unusual or unexpected that you would advise fellow female travelers to pack? Share your thoughts in the comments box.