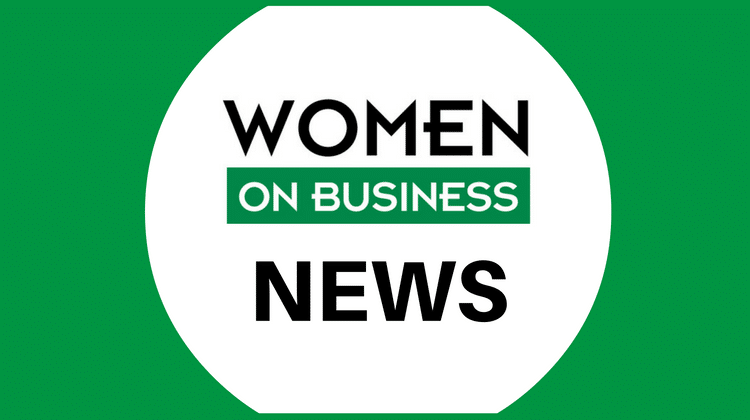 Please join me in welcoming Rachel Lipton to the team of contributing writers at Women On Business! Rachel has a unique background and will certainly bring thoughtful content to the Women On Business community.
About Rachel Lipton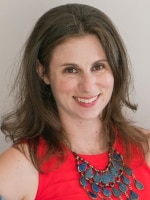 Rachel Lipton, MPP, CPCC, ACC is a Co-Active Certified Coach with a decade of experience consulting with social impact organizations to significantly elevate their leadership development strategies and programs.
Rachel understands what individuals and organizations need to function effectively on the human level and is passionate about developing leaders that will be the face of change for their organizations and communities.
Drawn toward intersectional disciplines with broad applications, Rachel has a BA from UC Berkeley with dual degrees in Political Science and Mass Communications and a Masters in Public Policy from USC.
You can connect with Rachel on LinkedIn, Instagram, or her website.