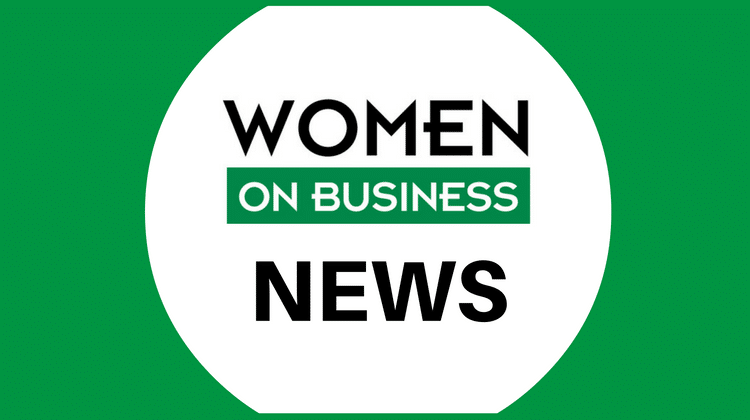 Please join me in welcoming Rebecca L. Sutton to the team of contributing writers at Women on Business. You can learn more about Rebecca's experience and education in her bio below, and look for her content appearing soon!
About Rebecca L. Sutton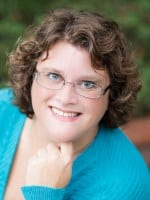 Rebecca is a savvy entrepreneur who has successfully worked from home as a freelance writer and marketer since 2010. Her work includes loads of ghostwriting for blogs, a recently published article in a local magazine, and successful targeted social marketing campaigns. Her writing is concise, contains depth, and always articulate in its purpose.
She has a Diploma in Paralegal Studies and a B.A. in Communications from Virginia Tech that makers her uniquely skilled to write with authority and persuasiveness. Rebecca also enjoys teaching others to write, reading tarot cards, finding natural remedies, learning to cook, empowering women, and playing with her dog.
You can connect with Brooke on her website, Facebook, Twitter, or LinkedIn.