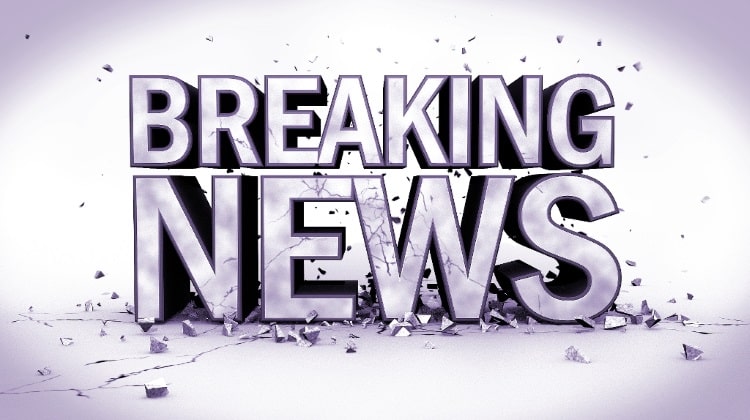 Please join me in welcoming Shahara Wright, Esq. to the team of contributing writers at Women on Business. Shahara brings nearly two decades of experience in business law and strategy with her, and I can't wait to read her articles!
You can learn more about Shahara in her bio below. Stay tuned for her insights, which are coming to Women on Business very soon.
About Shahara Wright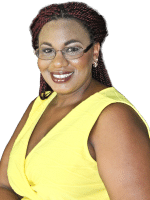 Shahara Wright is a CEO, business law attorney, professor, community leader, speaker, and author.  For more than 17 years, Shahara has provided small and mid-sized companies with legal and business strategies including entity formation, mergers and acquisitions, investor packages, and contracts.
She has experience with product development, bringing products from mere concept to a fully developed and manufactured brand.
Shahara founded The CEO Effect, LLC to work with small business owners who want to position themselves to accelerate growth. You can connect with her on Twitter (@theceoeffect), Facebook, or LinkedIn.