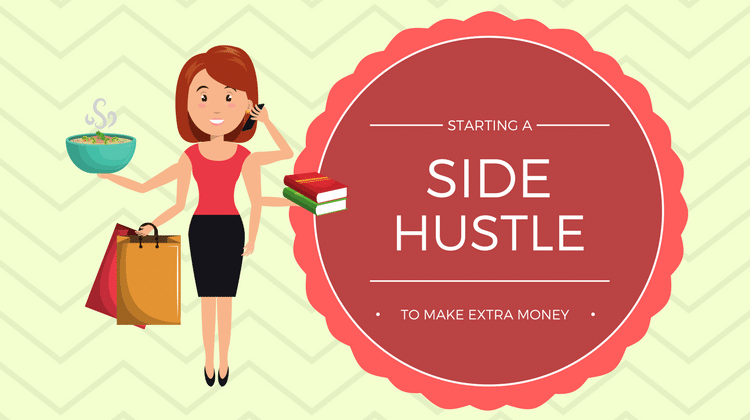 Everyone seems to be starting side hustles to make extra money these days. And why not? There are so many ways to earn additional income, and many of them can be done from your own home! There are just so many opportunities. If you're willing to invest the time, you could even start a side hustle that turns into a new career in the future.
The question is what should your side hustle be? Naturally, you need to pick a side hustle that you're capable of doing. You need the skills and tools to get the job done. With that in mind, think about your hobbies first. What do you like to do with your free time? If you enjoy crafting, you can try selling your crafts online. If your hobby is photography, try selling your photos on stock image websites.
Next, think about your own work experience and education. If you have a specific expertise, you could sell that expertise as a freelancer. If you enjoy dabbling in web design, writing, computer programming, or another area that requires special skills or knowledge, offer your knowledge to people who need it through freelancer websites.
Don't worry if you don't have special skills or knowledge. There are side hustle options that require time and commitment but no highly-advanced skills or education. For example, pet sitting, driving for Uber, and personal shopping are great options. Think about what people in your local area need that you can help them with and make your side hustle all about solving their problems.
There are even side hustle opportunities that only require an internet connection and not much more. You can answer surveys, complete small online tasks, or become an affiliate marketer.
All of these side hustle opportunities and more are discussed in the infographic from Quid Corner below. Most importantly, don't wait to get started. Since most of these options don't require a large financial investment, you can start quickly and without a lot of risk. Just be sure to have an exit plan in case things don't work out the way you want them to.

Save
Save