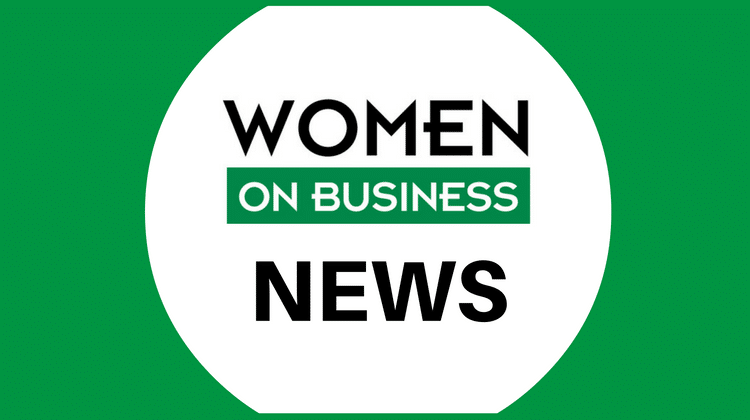 Please join me in welcoming Teodora Pirciu to the Women on Business team of contributing writers. Teodora will bring her experience as a journalist, freelance writer, ghostwriter, and content marketer to her articles published on Women on Business, so keep watch for her first post coming soon!
In the meantime, you can learn more about Teodora in her bio below.
About Teodora Pirciu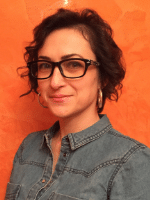 Teodora is a former journalist who traded adventure for the comfort of freelance writing. She writes articles, blogs, ebooks, and other copy for fellow freelancers, entrepreneurs, and B2B companies. From 2018, she collaborates with Impressa Solutions, a team of word wizards, strategy sorcerers, and the bee's knees of B2B.
A traveler at heart, Teodora moved to Italy, where she lives the freelancing dream while enjoying good food and excellent wine. She's passionate about content marketing and language learning.