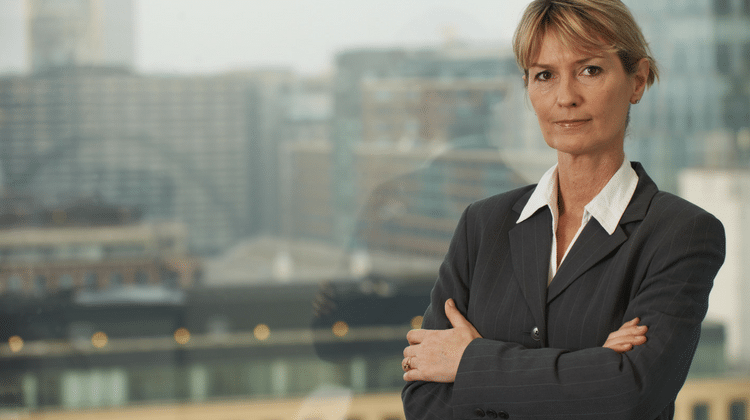 Unfortunately, we're still talking about gender parity in the workplace. The reality is, no matter the level of experience and knowledge, many organizations still struggle with women in leadership roles. Whether it is outright discrimination or simply an unconscious bias, women are still dealing with a low percentage of executive leadership roles, lower salaries, and the difficulties surrounding work-life balance that is — primarily — unique to women.
Despite my decades of experience, I have found that navigating the communication issues that ensue from this mindset is challenging. Some of the things I've learned include the following:
Be Direct in Your Communication Style
Communicating in a leadership role is no more difficult than any other situation, but going about it with mindfulness is key to success. If your audience is unaccustomed to taking direction from a female leader, it's important to be direct, make eye contact, and have a clear message.
Get Your Boss on Your Side
Over the course of my career, I've run the gamut when it comes to bosses. At a previous employer, I had a boss who dismissed individuals on his executive team in public situations, did not appreciate any viewpoints that differed, and regularly stirred up trouble among the executive team members. While there may be no solution to working with a personality such as this, it can be chalked up to a learning experience from which one can emerge with strength and the ability to better navigate tough situations.
In my current role, I have a boss who values teamwork and backs me up when it comes to decision-making. This belief permeates every aspect of our organization at every level. Because our leaders believe everyone has something to contribute, everyone — including myself — has a respected voice at the table. A mindset like this is incredibly valuable for success.
Not sure if your boss has your back? Ask her directly. Tell her it's your expectation, and let her put some faith in you. After all, you were hired to do your job. You need support to do it.
Get Company Buy-in
I'm a big believer that corporate cultural initiatives can create real change. Set goals and communicate those goals over and over — to everyone. Show each person how their jobs and skills are contributing to those goals, and you're a big step closer to a successful model.
Companies should be creating performance metrics that speak to gender parity and committing to providing equal opportunities for men and women alike at all levels of the organization — including the executive team. Companies need to start investing in the people, resources, and programming that can produce this change in a measurable way. After all, studies have shown when more women sit at the decision-making tables, better decisions happen. Who is going to argue with that data?
Support the Women around You
A recent Forbes article states, "In male-dominated professions, mentoring is even more paramount for women." We need to think beyond traditional parameters for mentoring than just providing advice for successful career development and job skills.
It also means supporting women at crucial decision-making points along that career path which can help them evolve their professional journeys. Many women bound for leadership roles hit obstacles in the workplace that don't lend themselves well to work-life balance, child-rearing, and other situations in which women (and, yes, sometimes men too) find themselves.
Personally, I was lucky enough to have been mentored by a peer at a previous position who not only provided me with a model for goal-setting and teamwork to follow, but he also guided me through a sexual harassment issue in the workplace. He supported me by making me work to empower myself in a difficult situation. Another mentor helped me, as a leader, to recognize that I am a member of my team who needs to produce as well as lead. Her guidance still advises the way I work today with my colleagues and team members.
It takes everyone working and learning together to create change, and gender parity is no different. By sharing our experiences and advice with one another — both women and men — we can start to take the steps needed to create change in the workplace.
About the Author
Gaylyn Sher-Jan is the Chief People Officer (CPO) and VP of Enterprise Services for Insitu, a Boeing company. In this role, she pursues her passion for teamwork and building strong company culture, applying 20 years of experience in human resources, organizational development, and MIS. She is a champion for creating and driving change initiatives and putting technology to work in ways that encourages collaboration and fulfills organizational goals.