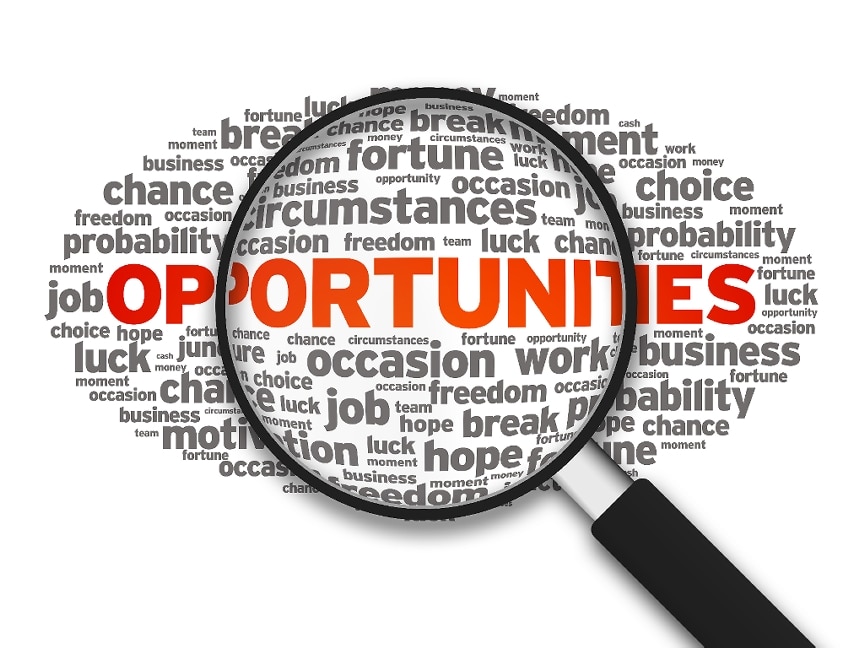 Sponsored by Jobtonic:
Today's job market is fiercely competitive, and for women, the job search can be even more challenging. While many industries are still dominated by men, there are numerous careers where women account for the majority of the workforce. And many of these careers are helping women earn top dollar for their expertise and skills.
It should come as no surprise that the top paying jobs are medical-related, but the legal field also offers lucrative opportunities for women. Here are the top 6 best paying jobs for women – all of which you can find job listings for on Jobtonic.com.
1.     Obstetrician/Gynecologist
Median Pay: $195,600
Topping the list of best paying jobs for women are obstetricians. This field is dominated by women with 66% of workers being female. These physicians provide pregnancy and childbirth related medical care. Gynecologists also help prevent, diagnose and treat diseases related to the female reproductive system.
2.     Psychiatrist
Median Pay: $177,400
If you're looking to find job opportunities that focus on mental health rather than physical health, a career as a psychiatrist is a smart choice. The median pay for a female in this field is a whopping $177,400. But you'll face some stiff male competition with only 44% of workers in this field being female.
3.     General Physician
Median Pay: $148,700
General physicians prevent, diagnose and treat a wide range of medical conditions and illnesses. They're usually the first person a patient sees when seeking medical care.
With a median salary of $148,700 and 46% of workers being female, this is a great career path for women who want to enter the medical field.
4.     Nurse Anesthetist
Median Pay: $141,800
A nurse anesthetist, also known as a CRNA, provides anesthesia care to patients. This is an advanced nurse practice that requires nurses to work closely with physicians and surgeons to help deliver anesthesia to patients undergoing surgical procedures.
The nurse anesthetist field is predominately female with 52% of workers being women and in high demand. While you're sure to find job openings in this field, you'll need to go through extensive training to become certified.
5.     Chief Nursing Officer
Median Pay: $120,200
Chief Nursing Officers, or CNOs, are responsible for the supervision of nurses and nurse managers. They also play a key role in the development and delivery of patient care. CNOs may also make recommendations to clinics or hospitals on how to improve services and reach goals.
Females make up 83% of the CNO field, and women enjoy a median salary of just over $120,000.
6.     Corporate Counsel
Median Pay: $115,500
Corporate counselors are lawyers employed by corporations, businesses and organizations. They provide legal representation and advice as well as perform research.
Females account for 44% of the employees in this field, and the career requires extensive education. However, this is a field that offers lucrative job opportunities and invaluable experience in the law field.
If you're a female looking for a high-paying career, these are your top six picks. While the majority are medical related, high paying jobs can also be found in the legal field.