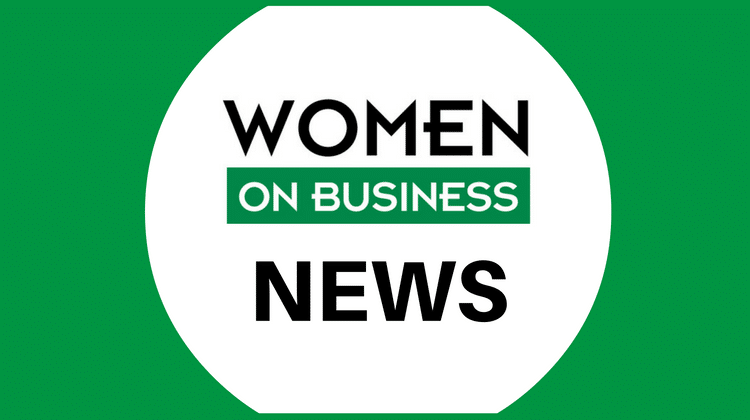 I'm pleased to introduce another new writer who has joined the Women on Business Contributor Team — Tracy Yu.
Tracy is a writer and social media marketer with a passion for promoting women in the workforce. You can learn more about Tracy in her bio below.
Please join me in welcoming Tracy to Women on Business!
About Tracy Yu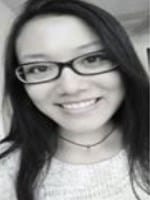 Tracy Yu is an experienced writer and social media manager. She is very passionate about women's rights, feminism, and promoting women in the work force.
Tracy has written for Her Culture and Miss Heard Magazine.
You can see more of Tracy's work in her online portfolio, and connect with her on Facebook or Instagram.
Save