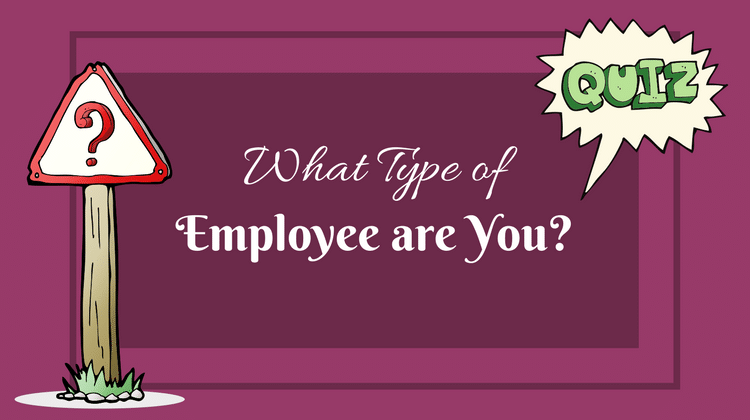 Sponsored by Cezanne HR:
Working in an office can be a very interesting time for any employee. The office dynamic is a special one as everyone plays a role in the office environment. From the boss to an intern, every employee adds to the company and affects the company culture.
Cezanne, human resource software created a fun quiz in the infographic below that will enable you to look into what role you play within your organization. You may be surprised by the results you get. In fact, you may find you're the office leader when you really thought you were the people pleaser!
Finding out what role you play in your company could be a vital step in becoming who you want to be in your career. Making simple changes can take you from the office robot into the office leader! Follow the simple steps of the quiz shown in the infographic and find out what kind of office employee you are!

What result did you get? What type of employee are you? Once you have your answer, start thinking about the strengths you can continue to play up as well as the weaknesses you can start to improve. Look for educational opportunities. Find a mentor. It's up to you to take the necessary steps to become the type of employee you want to be in order to reach your career goals.
This is not a scientific quiz, but it can give you some insights that will encourage positive changes in your behaviors so you can grow and develop your career in the way that sets you up on the path to achieve your own success. If you're not happy with the results of your quiz, now is the time to make some changes! Your career can only benefit from the positive steps you take today.
Save
Save
Save