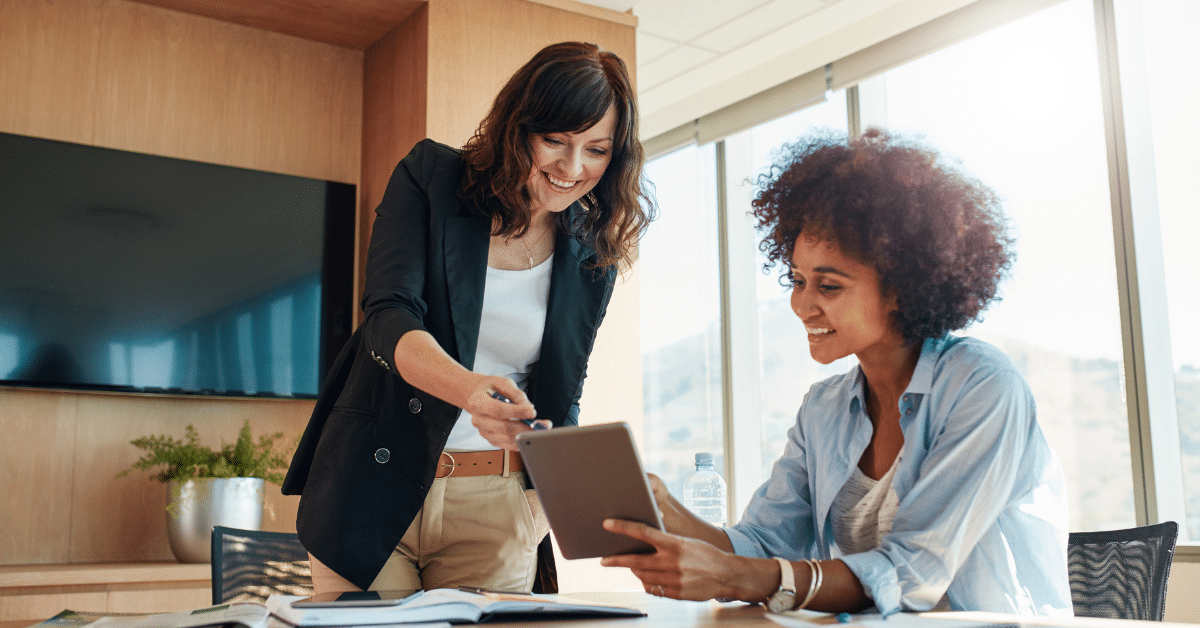 Choosing your ideal business partner — to open a podcast together, to start a company, or to expand your venture — is not an easy task.
How do you know if you're truly the right fit? What signs can you look for that might help you make this important business decision? Is a business partner really as important as a life partner?
These questions, and more, keep any dedicated entrepreneur up at night. It's time you dig deep to understand what you, and your business, need to move forward.
Understand What You Do Poorly
Sometimes it's true that opposites attract. Here are a few tips to consider the type of business partner you need:
Identify the skills that you've mastered and make a list. These are the skills you probably won't be looking for in a business partner.
Take a deep dive into the things you're not so good at. Excel? Public speaking? Don't be afraid to identify your weaknesses; we all have them!
The intersection of what you do well and what you do not is where you should begin looking for your business partner. Or, if you're already knee-deep, this can help you identify if the partnership is really worth saying 'I Do' to.
Lean into Your Values
Ultimately, your business venture will be a reflection of your values; from your bottom line and mission statement to the way you run your company. If your business partner doesn't have the same values as you, it's time to reevaluate. Here are a couple of tips for doing so:
Think about your personal values. You'll be surprised that a lot of your individual values overlap with your business values.
Think now about the values present in your company that expand beyond your personal values. Are there any contradictions?
Once you've made these two lists, highlight the values that overlap. These values are at the heart of your business venture.
The overlapping list of values must include values that are also important to your business partner. Any inconsistencies in your values will lead to growing pains and confusion not only for you and your business partner, but for your employees as well.
Look Outside of the Nine-to-Five
It's all too easy to get swept up in the work day. From morning meetings to constant emails and client deliverables, the work is endless! Don't let the never ending to-do list keep you from finding a business partner who you enjoy outside of work.
The best partnerships are oftentimes strengthened through activities outside of the office. If you're having a hard time identifying your values or understanding your soft skills, take an afternoon to challenge yourself and your business partner to try something new and non-work related:
Try an outdoor activity like a long walk or hike.
Consider a challenge like a ropes course or an escape room.
Other adventures can include a cooking class or pottery workshop.
These events and activities can be helpful companywide, so consider including your employees in the events too! At best, these are great team building exercises, and at worst, they're opportunities to identify pain points and inconsistencies between company members.
Are You Ready to Say 'I Do'?
Choosing (or fully committing to) a business partner is one of the most important decisions you make when running your company. From your weaknesses to your values, it's important to consider both the big picture and little details that make up your company and your business relationships. Choose wisely and your business venture will be a wonderful adventure!
About the Authors
Andrea Cwik and Rachel Grunn are full-time real estate investors, syndicators, and leaders in the industry with ownership in over 1,400 apartment units. Together, they are co-founders and Managing Partners of GoodGood Investing, established to empower entrepreneurs and busy professionals with financial freedom through passive multi-family investing. Their dedication to helping investors build a future they love is at the heart of their business.