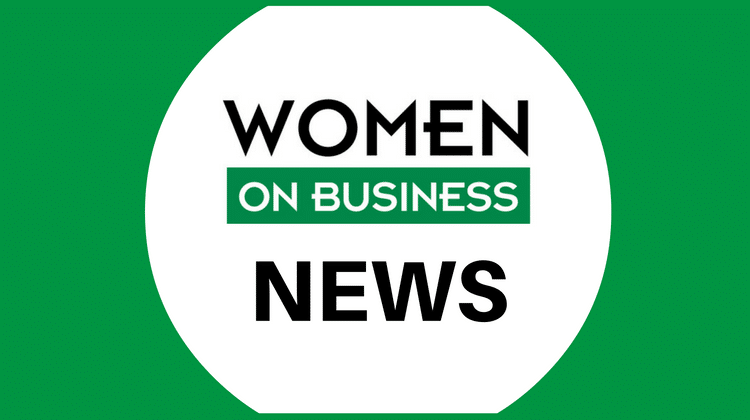 I am very pleased to announce that Charlene Rhinehart of Career Goddess Academy has joined the team of contributing writers for Women on Business.
Charlene brings a fresh approach to business topics that I'm sure you're going to love! You can learn more about Charlene in her bio below. Please join me in welcoming her to Women on Business!
About Charlene Rhinehart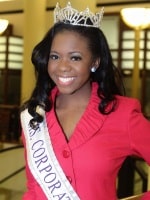 After being the first Certified Public Accountant (CPA) to win the title of Ms. Corporate America 2015 in a pageant held in Orlando, Fl, Charlene Rhinehart created the Career Goddess Academy to help female millennials attract career success and a lifestyle they love.
She is also the Managing Director of CEO Unlimited LLC – a professional training consulting firm designed to help small business entrepreneurs and career driven employees create endless opportunities through online professional branding, career advancement resources, diversity and inclusion consulting, and workplace solutions.
Charlene has been featured as a contributor for The Huffington Post, Your Coffee Break, Addicted2Success, and other publications on the web.
You can connect with Charlene on Twitter (@careergoddess), Facebook, or Instagram.