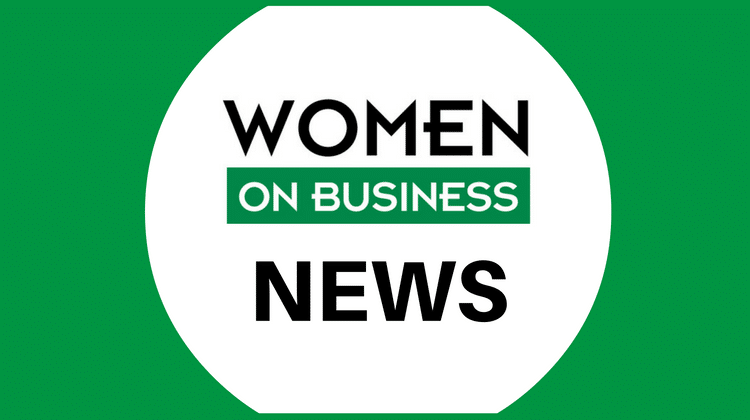 Please join me in welcoming Kayleigh O'Keefe to the team of contributors at Women On Business. Kayleigh brings an amazing background in business consulting, and I know she'll be sharing excellent insights with the Women On Business community.
Watch for her articles coming soon! In the meantime, you can learn more about Kayleigh in her bio below.
About Kayleigh O'Keefe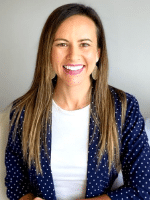 Kayleigh O'Keefe is an international best-selling author, podcast host, and Founder & CEO of Soul Excellence Ventures, a leadership publishing, consulting, and education company.
She amplifies the voices of courageous leaders by publishing best-selling multi-author books with corporate executives and entrepreneurs and facilitating 8-person, 8-week intense leadership accelerators.
Prior to founding Soul Excellence, Kayleigh spent over a decade as a consultant for Fortune 500 companies and a sales and customer success leader at early-stage technology start-ups. She received her B.A. from Duke University and her M.B.A. on a full scholarship from the University of San Francisco.
You can connect with Kayleigh on LinkedIn, Instagram, Facebook, or by visiting her website.