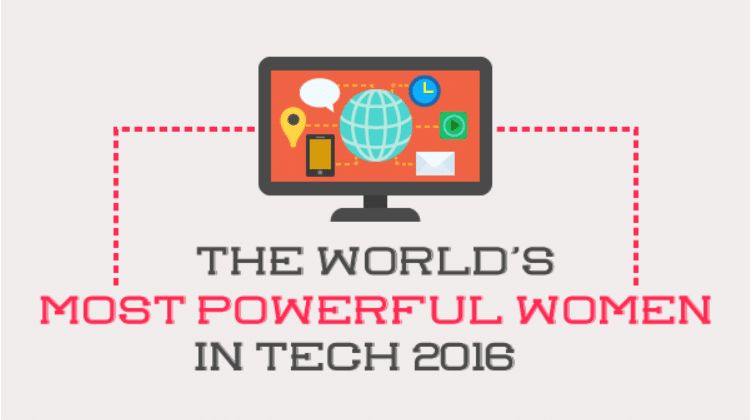 A study revealed that today, men still earn higher salaries than their female counterparts. However, even though this is the situation in many places, it hasn't stopped a lot of women from being duly recognized for their contributions, especially in several fields — including the tech industry. These women have essential responsibilities in their respective companies and fields.
These strong and dedicated women are their companies' or institutions' leaders. They have performed excellently over the years, making a significant contribution to the tech community. These women have very important roles and responsibilities that can determine the success of their companies or businesses.
Contrary to popular belief that males dominate the tech industry, women can also take critical lead roles that have more responsibilities and functions. A lot of women are now leading the tech industry by creating business solutions and innovative products.
The world's most powerful women in tech 2016 prove to every technology enthusiast that anyone can dominate this industry. These women prove that regardless of gender, anyone can create life-changing products and tech services. These powerful and highly motivated women also prove that the tech industry is no longer limited to male professionals.
Check out the infographic below to see the most powerful women in tech:
Source: personalincome.org/
Let all of these women serve as an inspiration to you!
Save
Save