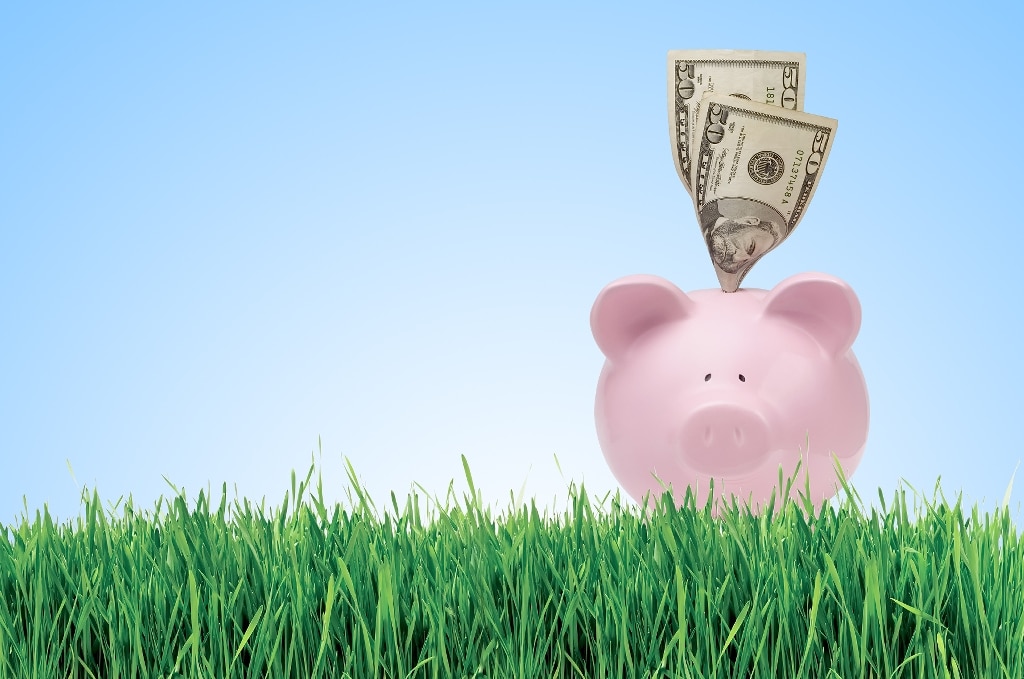 According to a recent Bankrate survey, only half of Americans reported that they have enough money to cover an unexpected expense. However, when the data is divided by gender, men appear to be more financially prepared in an emergency than women. In 2013, about 47% of women reported having an emergency fund, whereas 62% of men indicated they have a fund to cover unexpected expenses, says Financial Finesse.
Instead of finding yourself in a dire predicament when faced with an unforeseen expense, start building your emergency fund today.
1. How Much Should I Save?
In general, many financial planning experts recommend keeping three to six months worth of living expenses in a cash-like account. The idea is to have enough money set aside so you aren't financially strapped in the event of an unusual car or house repair, medical expense or loss of income from disability or unemployment.
If saving several months' worth of expenses seems daunting, it may help to begin with smaller, more reasonable goals. Start with a small, manageable amount such as putting away $25 per week into your emergency fund. When you find yourself accomplishing that goal, consider increasing the amount to $50 per week until your emergency expenses are fully funded.
2. Can I Invest My Emergency Fund?
Where you decide to keep your emergency fund is another important aspect. The purpose of the emergency fund is generally to have cash readily on hand, such as at a bank or a mutual fund company that sponsors a money market fund. Consider opening a separate account for your emergency expenses and keep it away from your everyday expenses.
3. What Qualifies as an Emergency?
While a last-minute vacation getaway might not qualify as an emergency expense, there should be some consideration as to what should be included.
It may help to differentiate between types of expenses that might be incurred unexpectedly. For example, there are income and expenditure shocks, such as a job loss or a large medical expense. Therefore, your emergency fund might be considered precautionary savings to prepare for either an income shortfall or unanticipated expense.
Expect the Unexpected
In any event, setting aside savings for an emergency fund is like expecting the unexpected. Whether the money is used next week or next year, it helps to be in control of your finances and be prepared.
About the Authors
Liane Rosenberg has been a fixed income portfolio manager at Value Line Funds since 2009. She came to EAM with more than 20 years of experience in fixed income portfolio management. Ms. Rosenberg received her Master of Business at the Fordham University School of Business, and her Bachelor of Arts, with a degree in English and Journalism, from the State University of New York at Albany.
Cindy Starke has been a portfolio manager at Value Line Funds since 2014. She joined EAM with nearly 20 years of mid and large cap growth investment experience. Ms. Starke received a B.S. in Business Administration from Fordham University and a M.B.A., with a concentration in Finance, from Fordham University.