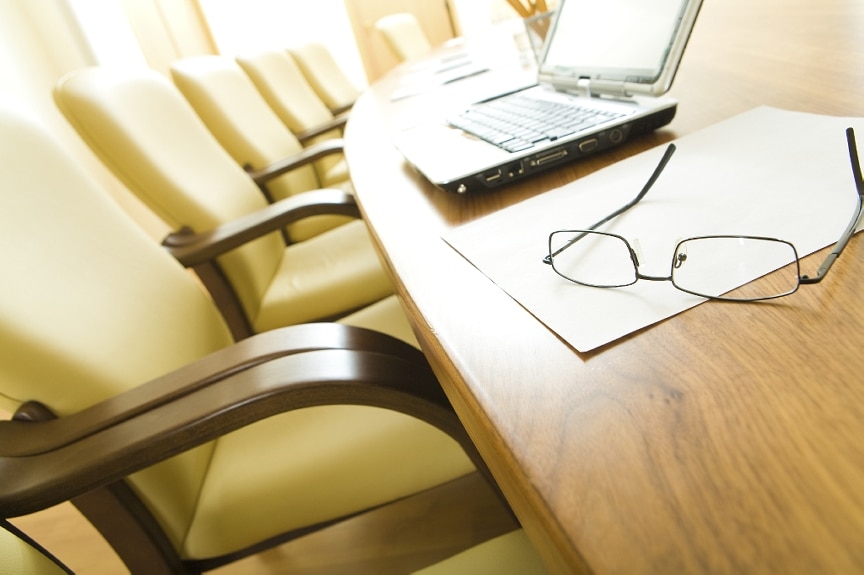 Did you know your LinkedIn profile can help you get a corporate board seat? It can also ruin your chances of getting a corporate board seat!
Follow the five secrets below so your LinkedIn profile helps rather than hurts you:
1. Tie Your Strengths to Accomplishments
First prioritize your strengths in relationship to a board seat. Then, show progress over your career of how you matured in the areas that are part of your board-level value proposition.
2. Get Recommendations that Speak to Your Strengths
Leverage the experience of top-level executives to enhance your network. If you presented to boards or worked with board committees, this is the very best place to ask for a recommendation.
3. List Your Promotions
Throughout your career, you have moved up the ladder. Highlight this with bullets in each position. This should also include your non-profit work.
4. Optimize Your Job Titles
You are allowed 100 characters in your experience titles. Use all the space by adding keywords. For a CIO you might list: CIO, Technology Strategist and CEO Advisor.
5. Define and Use Keywords
Use keywords from your board-level value proposition. Be sure to use your most important keywords numerous times. This will optimize your chances to be found when searches are done.