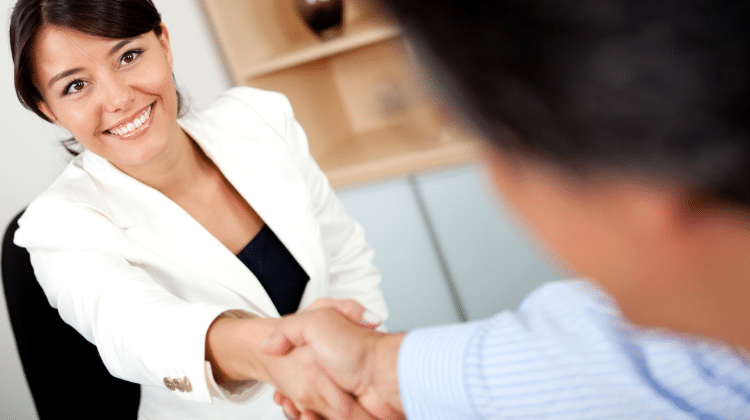 Have you ever been in a role where you want to make a change happen, but don't have the authority to get it done on your own? If you have, you were an advocate.
This challenging role is all about influence, and has a high burnout rate. Don't want that to be your outcome? Below are six keys steps to successfully advocate for what you need:
1. Active Listening
Listen to understand before trying to be understood.
2. Effective Communication
Communicate not only with the people that share your perspective. It's imperative that you communicate with those who have the power to implement the change.
3. Frame the Situation
Balance the problem with the solution.
4. Goal Alignment
Ensure that goals are aligned with the solution.
5. Strong Patience
Use your ability to present ideas, suggest solutions, and persevere through rejection / unresponsiveness.
6. Celebrate Success
Invest in timely reward and recognition.
While the advocate role is one of the most difficult, it can also be highly rewarding. Stay determined, don't let the roadblocks and delays keep you from advocating for what you need.
About the Author
Heather Segelke is highly skilled in organization change management. She co-founded 6th Level Consulting Group and is currently a Managing Partner.