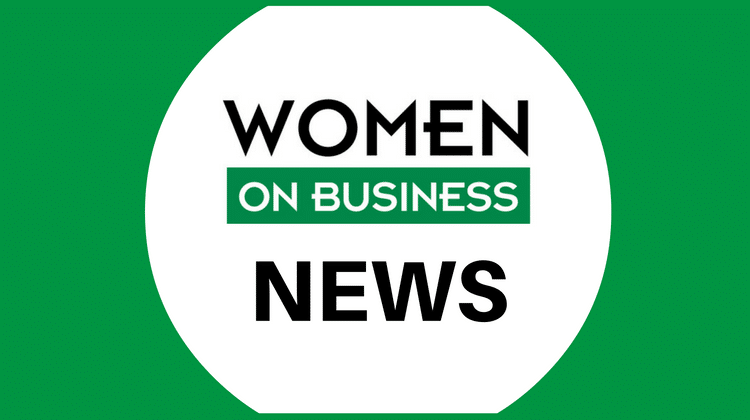 Please join me in welcoming Andrea Sok to the team of contributing writers at Women On Business. Andrea wrote a great guest post in the past as a Women On Business community member, and I'm so excited to have her join us as a weekly contributor! Follow the link to read her previous article: Stop Spamming the Media – Why It's Time to Re-evaluate Your PR Strategy.
You can learn more about Andrea in her bio below. Keep an eye out for her new content coming soon!
About Andrea Sok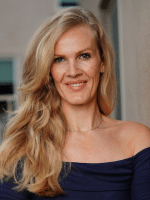 Andrea J. Sok is the Founder and CEO of Sok Influencer PR. She brings more than 15 years of experience in marketing and communications from a career that has taken her around the world seeking great stories and sharing them in new and different ways. Andrea's foundation is in journalism- storytelling across print and broadcast media before eventually transitioning to the nonprofit sector designing national and global campaigns.
In her work at Sok Influencer PR, Andrea embraces new mediums to reach untapped audiences and deliver the most value to her clients. The media landscape has drastically changed in the last decade which is why Andrea developed the Influencer PR™ method to help small businesses, startups, and nonprofits craft their message and find the best voices and vehicles to deliver it authentically.