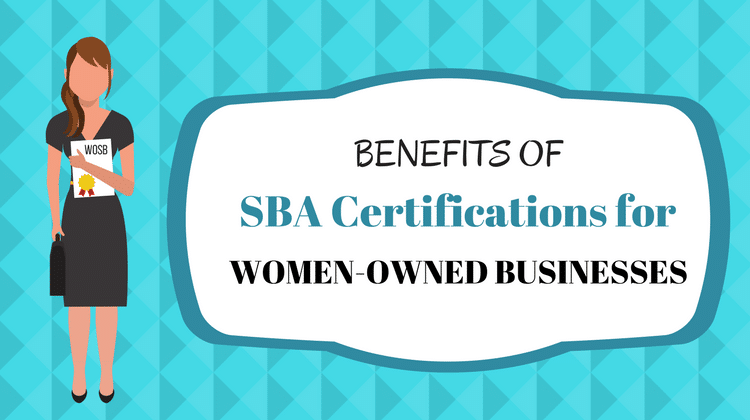 As a small business owner, there is always more work than can be done in a day. Between payroll, employee management, customer satisfaction, and taxes, it can be tough to find time to think. When you add making dinner for your family, getting to soccer practice on time, parent-teacher conferences, and orthodontist appointments — it can be tough to find time to breathe.
In the last three decades in business, I've met many female entrepreneurial powerhouses—women who are superhuman bosses, moms, and partners. As I've grown to know some of them better, I've seen the wizard behind the curtain and come to realize they're just like the rest of us with one exception — priorities.
These incredibly successful, hardworking women aren't magically producing more hours in the day or cranking out more work than the rest of us. They just have an uncanny ability to do the right things at the right times.
I tell my clients that once they have a good business plan, a desirable product, and a focused marketing strategy, the most important thing they can do is to get the right certifications. It should be a top priority for any female business owner.
A Women Owned Small Business (WOSB) Program Certification from the Small Business Administration (SBA) and the Women's Business Enterprise (WBE) Certification both open doors and opportunities across a spectrum of areas. These certifications can be massive assets to scoring lucrative contracts with top clients.
Here are a few of the benefits certified businesses enjoy:
1. Ability to Work with Diversity Managers at Large Corporations
First, getting a WBE certification provides the ability to work with diversity managers at large corporations looking to add woman-owned businesses to their partner lists.
The Women's Business Enterprise National Council (WBENC) will provide you with a list of supplier diversity and procurement executives at major US corporations as well as federal, state, and local governments. This makes getting your foot in the door much easier.
2. Enhanced Networking Capabilities
Second, the WBE certification will enhance your networking capabilities at business matchmaking events. Large companies come to these events looking for certified small firms to work with.
These events are like speed-dating sessions (15 minutes increments) for corporate and government buyers to select WBEs that they are interested in.
3. Preference in the Bid Process for Government Contracts
Finally, a WOSB certification allows you to work directly with state and federal agencies on lucrative contracts. It gives you a real preference in the bid process with government agencies. The Federal Government has a goal of spending 5% of its contracting dollars each year with small businesses owned by women.
These contracts cover a wide variety of industries and business sectors. For example, you can currently see 83 unique industries with contracts set aside for WOSBs on the federal government's GSA website. You can also use sites like Acquisition.gov to find other contracts in your specialty area set aside for WOSBs.
Certification Requirements
So how do you get your WOSB and WBE certifications? There are a few requirements you need to meet:
The company must meet the small business size standard for primary NAICS code and contract.
At least 51% of the business must be unconditionally and directly owned by women who are U.S. citizens.
A woman must manage the day-to-day operations.
A woman must make the long-term decisions for the business.
A woman must hold the highest officer position in the company.
This woman must work at the business full-time during normal business hours.
There is no minimum amount of time for the business to be operational.
If you meet the requirements, you can take one of the two paths outlined by the SBA to receive your WOSB certification and follow the steps outlined on WBENC.org for your WBE certification.
Will your WOSB make you a female super hero? Maybe not. But it can be the key to ensuring your business has every opportunity to succeed. Prioritizing this certification process can make the corporate bidding process easier, networking opportunities more productive, and those government contracts that much closer.
About the Author
Nancy Clauss is a Principal Consultant at Cayenne Consulting, LLC. She leads the firm's SBA Certification practice. Nancy resides in Orange County, CA.